The Kenya Revenue Authority (KRA) and the bank were in dispute over whether the payments made to the multinationals were royalties, which meant that Absa was required to deduct 20 percent as tax.

In 2012, the KRA demanded withholding tax on payments that Absa had made to Visa International Services Association, MasterCard Inc., and American Express Ltd as well as those made by Absa to other banks in what is known as interchange fee.

A bench of three Court of Appeal judges has however ruled that the payments made by Absa to the credit card companies were royalty and subject to withholding tax.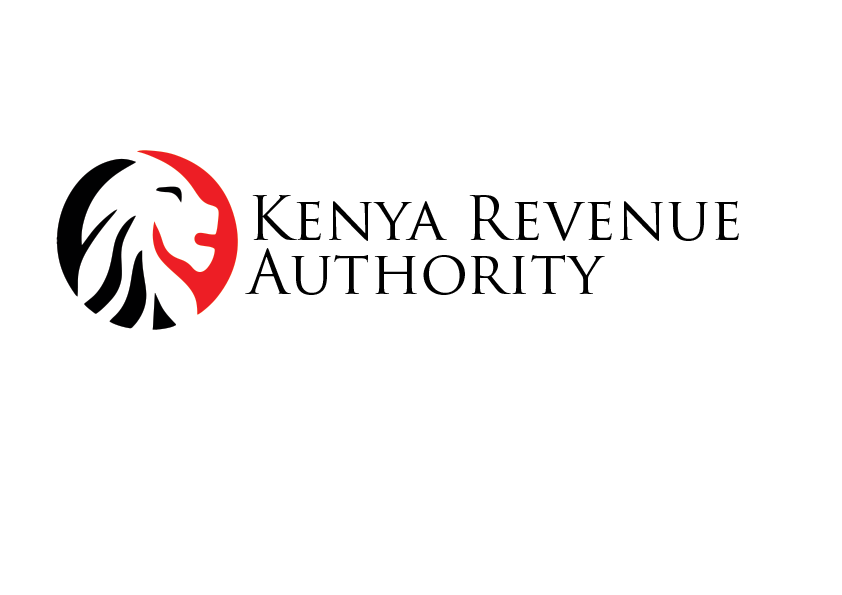 "In this appeal we have come to the conclusion that there is no ambiguity in the law and that the appellant [KRA] sufficiently demonstrated that the payments made by the respondent [Absa] to the card companies are 'royalty' under the Act," Justices Wanjiru Karanja, Kathurima M'Inoti and Fatuma Sichale said.