Former Citigroup Chair Dick Parsons Joins Board Celo Foundation, a non-profit tied to the startup specializing in blockchain services for mobile. He served as the Chair of Citigroup in the wake of the financial crisis in 2009.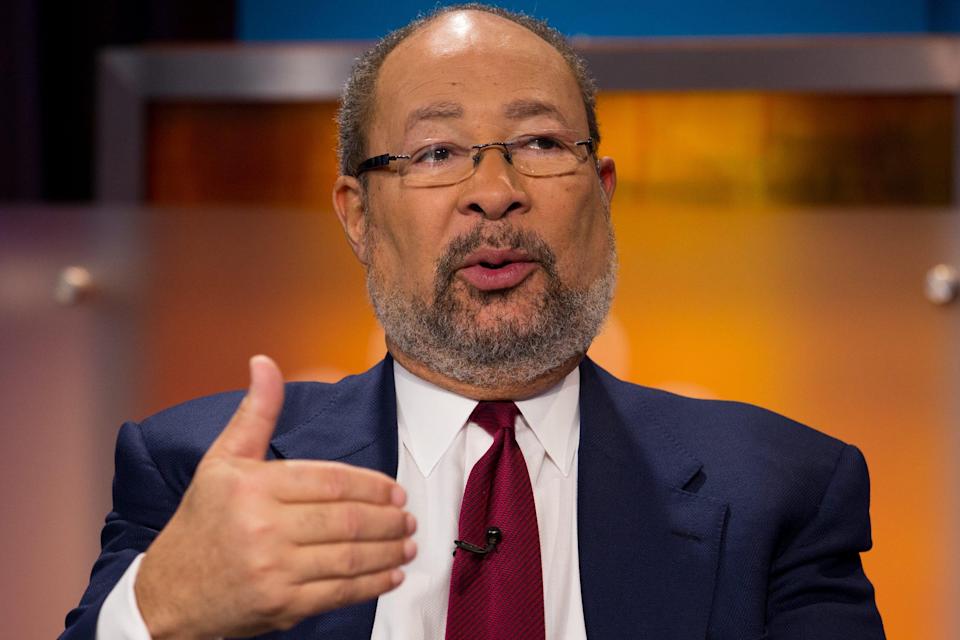 Parsons joined the startup because he "wanted to be abreast of the next big thing"—cryptocurrency—and because it will provide a new outlet for his philanthropic work. Parsons views crypto as an essential new tool for financial inclusion. Celo spokesperson.
Celo raised $20 million earlier this year from blue-chip venture capital firms and aspires to be a blockchain rival to Venmo.
The company's boosters claim that it offers a breakthrough technology that will enable users to access crypto payments by simply using a phone number—a level of simplicity that could lower barriers to using crypto, especially in developing countries.
"The Celo Foundation and its 130 global member organizations are addressing a critical need, especially for the bottom billion who don't have access to traditional financial services and tools," Parsons in a statement sent by Celo.
The move by Celo to make Parsons a part of their team will take them a step further in achieving their mission which is to "build a financial system that creates the conditions for prosperity—for everyone."
Dick Parsons, in focus
One of the first major banking executives to jump into the crypto sector.
Served as chair of Citigroup and Rockefeller Foundation
CEO of Time Warner
CEO of the LA Clippers.
Comments