Thirteen years ago, Verve International launched its operations in Nigeria as a subsidiary of Interswitch, and today has become one of the most preferred payment cards in Nigeria's financial industry. The company has announced it has issued more than 50 million cards across Nigeria, a commendable achievement that signals major progress in the financial inclusion agenda in the country. Three debit cards are available in Nigeria; Visa, Mastercard and Verve. The difference between Verve and Mastercard/Visa is that it only supports domestic transactions, while Visa and Mastercard users can make international payments.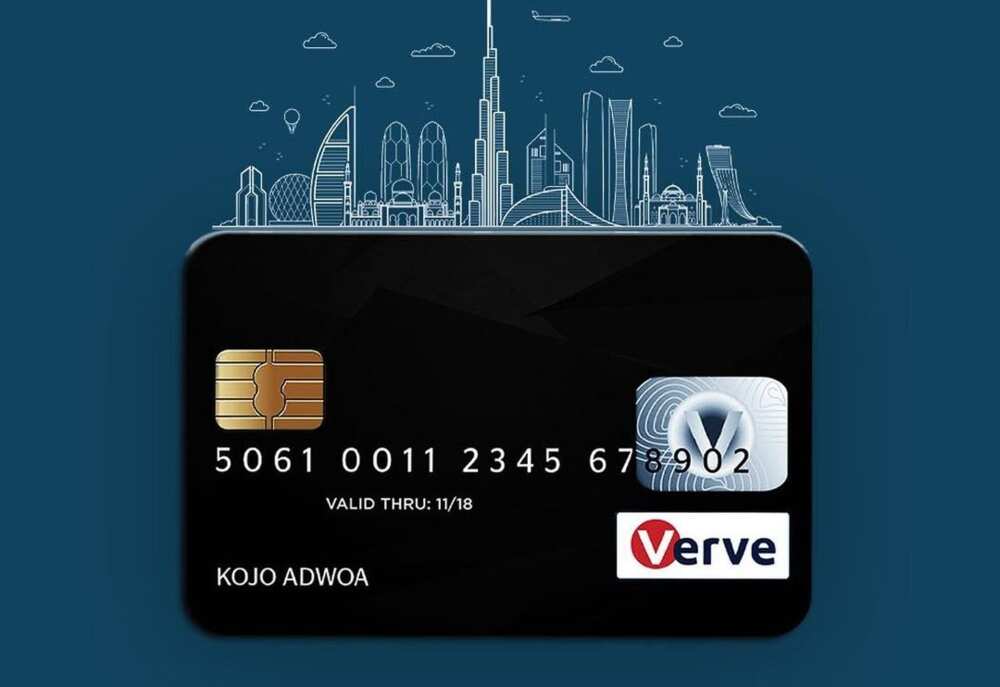 In Nigeria, Verve cards are less expensive to purchase, and Verve is widely acknowledged across all payment channels compared to other cards. Getting a Verve card costs N1000; its surge across the country can be attributed to its affordability. Verve has also made global strides by gaining merchant acceptance on platforms like Netflix, Showmax, Amazon Prime, Microsoft and Uber, allowing users to enjoy international services with local currencies. Verve comes in physical and virtual cards that provide value-added services like fund transfer, bill payments and airtime recharge.
Available in over 180 countries, Verve International is committed to expanding its reach, ensuring that cardholders can perform transactions outside the shores of Nigeria. The company also aims to deliver global standard payments to support financial inclusion and cashless payments in Nigeria and Africa. Verve may not yet be able to compete with the industry's big boys (Visa/Mastercard). However, the rapid growth and popularity show the company's resilient drive towards achieving greater heights.
Comments