Zoom Video Communications Inc. has announced it is expanding its offerings by incorporating word processing and experimenting with innovative meeting features. The company, known for its video conferencing product, debuted Zoom Docs on Tuesday at its annual conference dubbed Zoomtopia. Zoom Docs is a document editing feature already popular with Microsoft and Google.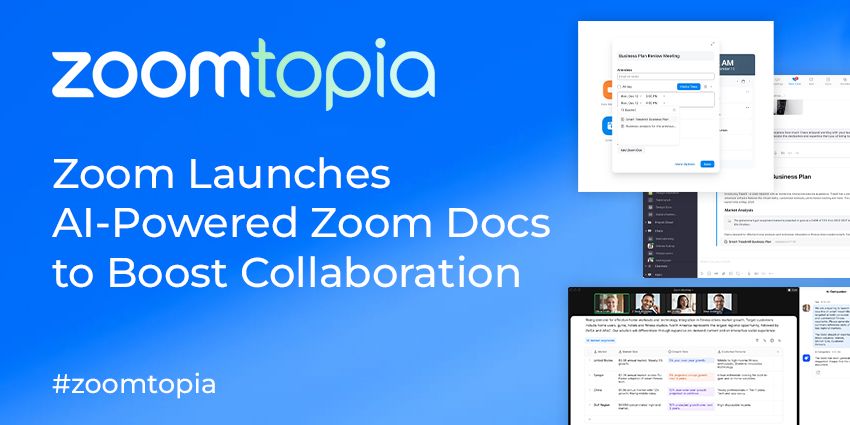 Zoom Docs will be equipped with Zoom's artificial intelligence assistant, AI Companion, and other AI capabilities that will help users draft, edit, summarise and change tones as well as include items from meeting discussions. It also could answer questions about the content in the document. The shared documents will be integrated into Zoom's platform so that users can work on a document from its meetings, chat, desktop and mobile apps.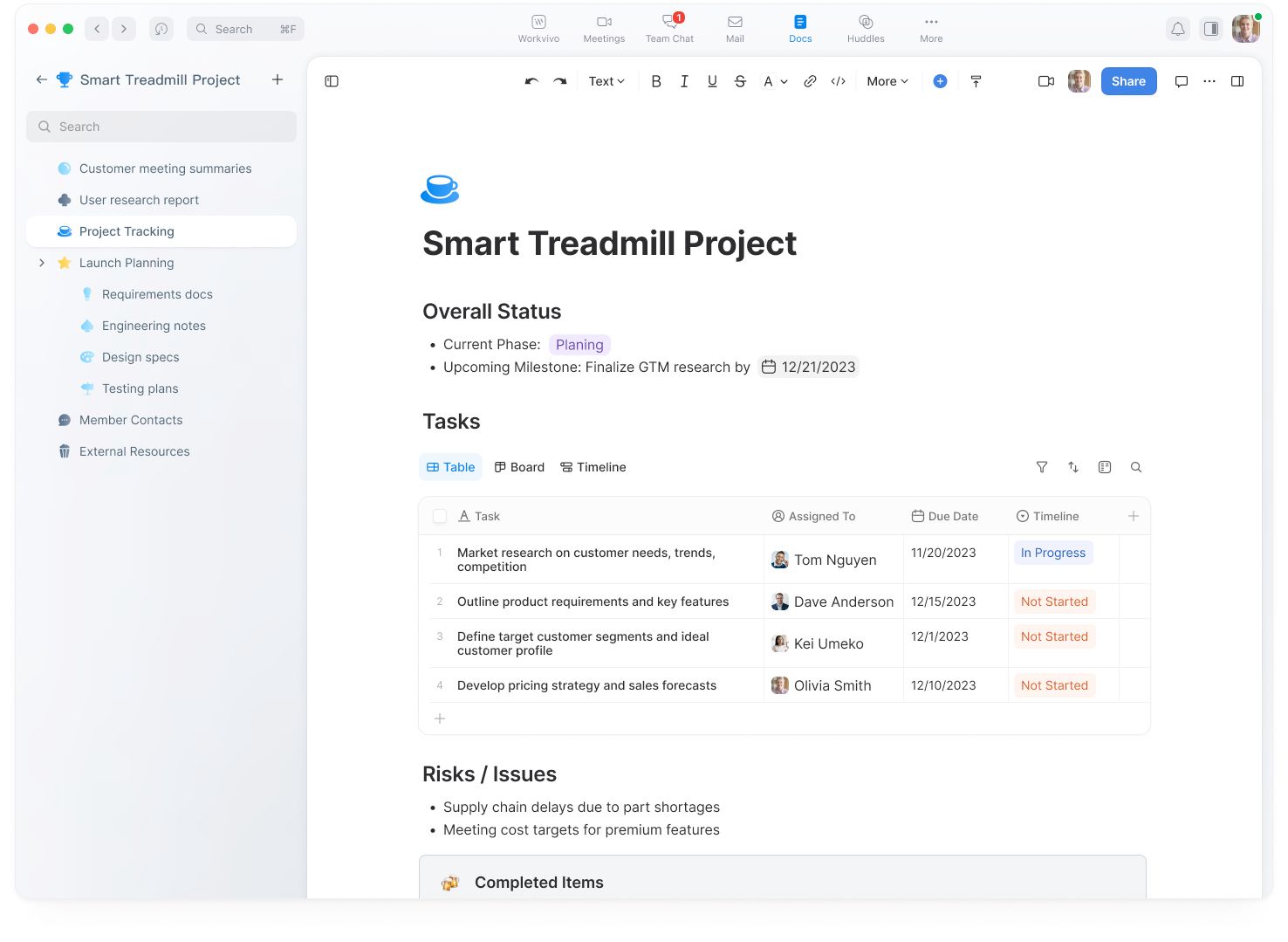 Google and Microsoft have also been rolling out AI features to help automate tasks, including drafting and editing in Google Docs and Microsoft Word. With its soon-to-be-released documents product, Zoom is increasing its competition with Microsoft and Google. Microsoft has long ruled the authorship and email market, which includes apps like word processors, spreadsheets and presentations, with an 83.5% share in 2022. On the other hand, Google has slowly been gaining market share, with 15.6%, with Zoom trailing with a market share of 11.2%.
Hence, Zoom's introduction of the document editing feature will further intensify the industry's competition. According to the company, the product will be generally available in the spring of 2024, and Zoom said it is still determining pricing.
Comments