In a bid to curtail the rising number of credit defaulters in the financial sector, a software technology company, Yutars, has developed a software that can help track borrowers credit exposure in real-time. According to the co-founder, John Agwu, the platform will provide a digital credit data-sharing infrastructure that can help financial institutions know their borrowers level of credit exposures in real-time.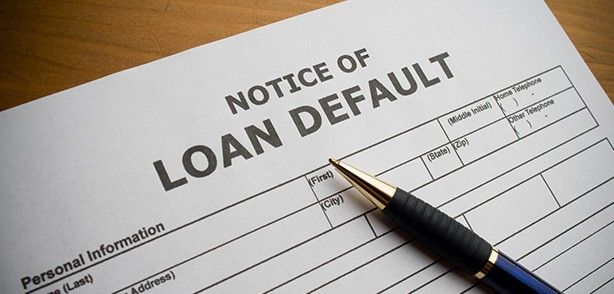 One of the biggest challenges of the lending sector, according to John, is the inability to track borrowers who have made several loan requests from different banks. It does not come as a surprise then that these borrowers find it extremely difficult to pay back their loans after they must have exceeded their credit amount limit.
"There's currently no way to know a loan applicant's level of credit exposures in real-time. This makes it possible for a borrower to get loans from multiple financial institutions in less than 24 hours. The domino effect is that such borrower would most likely default because he would have overstretched his capacity and the financial institutions would have more deteriorating loan portfolios."
John expressed his concerns over this problem as it is becoming more prevalent in the financial sector, stating that the advent of digital lending companies has worsened the situation. "This problem is even becoming more apparent with the advent and proliferation of digital lending companies with technologies that enable quick loan approvals within few minutes."
Yutars is a startup company, and as with many startup companies, they face many challenges. According to John, gaining trust from financial institutions and inadequate human and financial capacity has posed as a challenge to the company since its inception. "We have limited development capacity - human and financial. We also face the challenge of gaining credibility in the eye of these financial institutions. Then, there's the challenge of having non-tech oriented lending institutions that do not have the right infrastructures to integrate with us."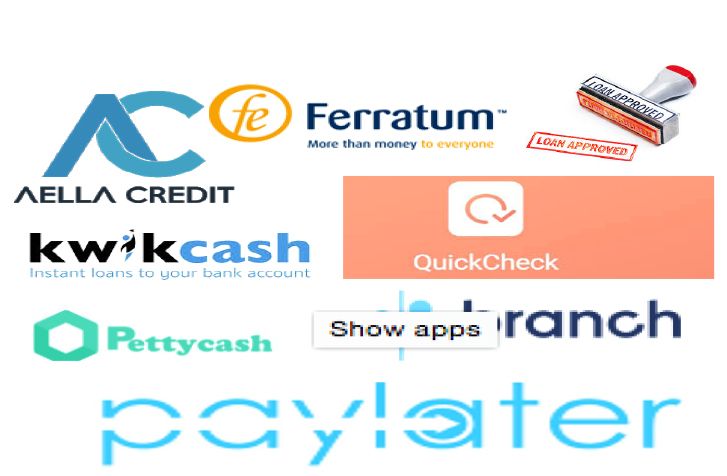 However, he expressed enthusiasm for how the company is overcoming the challenges with strategies that have been put in place. "We have built niche-based solution to gain some traction that would both drive credibility in the eye of the financial institutions and potential investors. We also plan to roll out very simple features that would be useful to the non-tech and informal lenders to bring them into the system."
John also expressed optimism about the fate of Yutars in the coming years. He believes that Yutars will pave the way for smarter credit decisions in the financial sector.
"Few years from now, we hope to have entered into partnership with all the financial institutions providing real-time technology and deep learning technology solutions. We also see ourselves as a conduit for unlocking new markets for financial institutions by using our technologies to drive financial inclusion.
Comments