BETAinfo, a platform not affiliated with WhatsApp Inc., speculates that Whatsapp will soon have a feature added to it that will make it possible for users to operate an account on up to four different mobile devices at the same time.
This is yet another feature expected to improve user interaction on the platform in 2020, with the most recent in May, an added support for QR codes to make contact adding seamless.
Indeed, this is quite an improvement since it is currently impossible to have an account running on two devices even with unlicensed cloned versions of the app. Logging in with a number on a device means logging out of the other.
What is currently obtainable is the ability to sync a mobile account to web or desktop version by scanning a QR code to log in.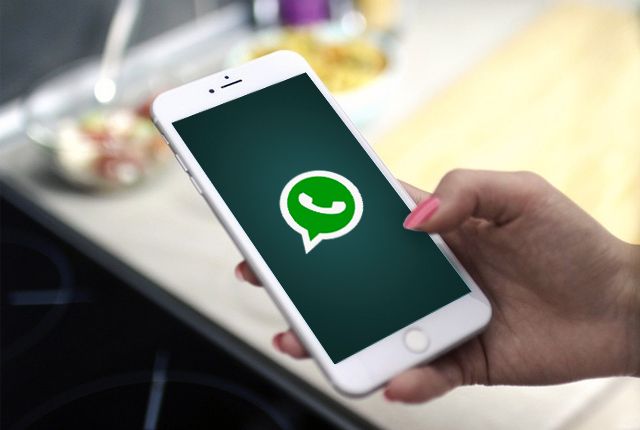 According to the report, this feature is still under development and not yet available in beta testing.
It is, however, expected that connection should be possible irrespective of the channel — mobile (Android and iOS), desktop, or Web.
Normally, it is possible to login two different phone numbers on a single mobile device; if the device has both WhatsApp Business and WhatsApp Messenger apps installed, or if it's some brand of mobile devices that allow the user to duplicate social media apps.
A successful roll out of this feature would be WhatsApp's way of matching up to Telegram, a rival messaging app whose distinctiveness is in its cloud based backup, and groups that can take as many as 200,000 members.
However, one feature that will have to accompany WhatsApp's intention will be to change its backup model to encrypted cloud, an upgrade from its usual mode of uploading to iCloud or Google Drive.
Apparently, this should keep messages and media data secured and accessible on other devices in real time.
Comments