Last year, Vodacom announced its plans to launch a super app (VodaPay) in collaboration with Alipay. Vodacom achieved this feat in may, and it is now inviting developers and businesses of all sizes to join the VodaPay ecosystem by building their own Mini Programs.
This allows them to leverage off world-class technology to accelerate digital engagement and increase access to the market, Vodacom claims.
Shameel Joosub, Vodacom Group Chief Executive Officer, said, "Since we announced the VodaPay Super App in July last year, we have made significant strides in developing this technology solution that will transform the fintech ecosystem in South Africa. Our powerful partnership with Alipay strengthens our access to world-class technology and puts us on par with leading global digital counterparts. "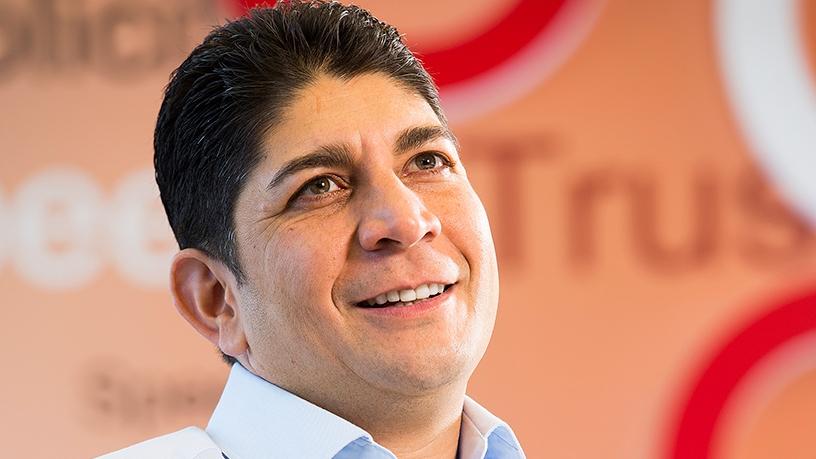 "If we are to drive financial inclusion, and go even further together, we want to offer the capabilities of the VodaPay Mini Programs to as many businesses, of all sizes, across multiple industries as possible. Through collaboration in establishing an inclusive mobile payment ecosystem, we can change the economic landscape for the benefit of the entire country," Joosub added.
Vodacom claims that 70 businesses had already signed up or committed to build their mini-programs in the super app, including leading brands such as Makro, Builders Warehouse, Clicks, Edgars, Game, Exclusive Books, Big Blue, Flightsite, Dollar Thrifty, Westpack, Petzone, One Cart, Netflorist, Kit Kat Cash & Carry, Droppa, Planet54, Jacaranda FM, KFC, Booking.com, TravelStart, Hannah Lavery, Michelle Ludek, To Be Gift Boxes and Afritrails.
The Super app (VodaPay) provides the infrastructure on which merchants and consumers transact, managing all the login, authorisation and payments processing aspects of their transactions.
South Africa in focus
GDP: $301.924 billion compared to Italy's $1.866 trillion in 2020
Population: 59,308,690 compared to Italy's 59,554,023 in 2020
GDP per capita: $5090 compared to Italy's $31,676 in 2020
Comments