In compliance with government sanctions on Russia following the invasion of Ukraine, U.S card network operators Visa and MasterCard have blocked Russian financial institutions from their network. The suspension of its services implies that any of its cards issued by institutions around the globe will not work in Russia, and cards issued by Russian banks on its network will also not function outside the country.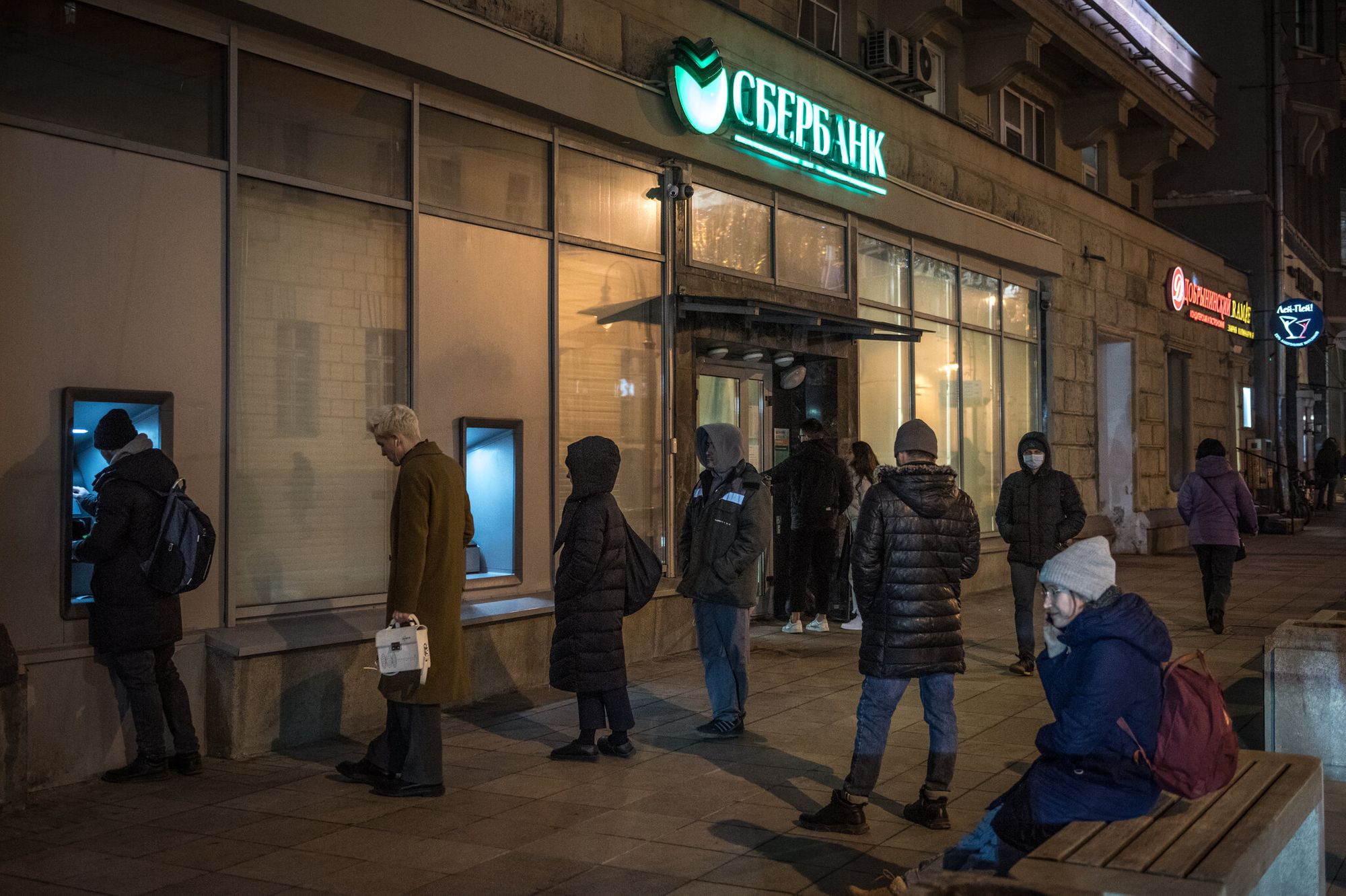 Last year, Russia accounted for 4% of Mastercard's net revenue while Ukraine accounted for 2%. Just like the SWIFT (Society for Worldwide Interbank Financial Telecommunications) ban, Russian banks, Point Of Sale, and ATMs will no longer be able to use the Visa and MasterCard network for purchasing, transfer or withdrawal of funds globally. Thus the sanction will freeze Russian users from transacting with the rest of the world. These sanctions will impact the Russian economy negatively as all international trades could be paralyzed. Russian citizens will also experience difficulties travelling outside the country as they would be without credit cards.

The financial system of any nation is integral to its sustenance or stability. The Visa and MasterCard ban could have an even more significant impact, but Russia boasts of a sophisticated economy and may adapt to these sanctions' harsh realities. However, as events unfold, we predict that Russia will attempt to invest in alternative schemes as many of its domestic operators, like the Mir payment system, are experiencing a surge in card demand.


Russia in focus:
Population: 144.1 million in 2020 as compared to 144.4 million in 2019

GDP: $1.483 trillion compared to $1.687 trillion in 2019

GDP per capita: $10,126 in 2020 compared to $11,497 in 2019
Comments