Visa has announced the acquisition of Europe's open banking application interface Tink in a deal valued at $2billion. Last year, after abandoning the purchase of Plaid, which Visa had opened up acquisition plans with a $5.3 billion budget, moves were called off following a lawsuit from the Department of Justice, whose concern was around competitive threats. However, Visa considers Sweden-based Tink a better choice with over 300 banks and Fintech startups using the company API to access third-party bank information.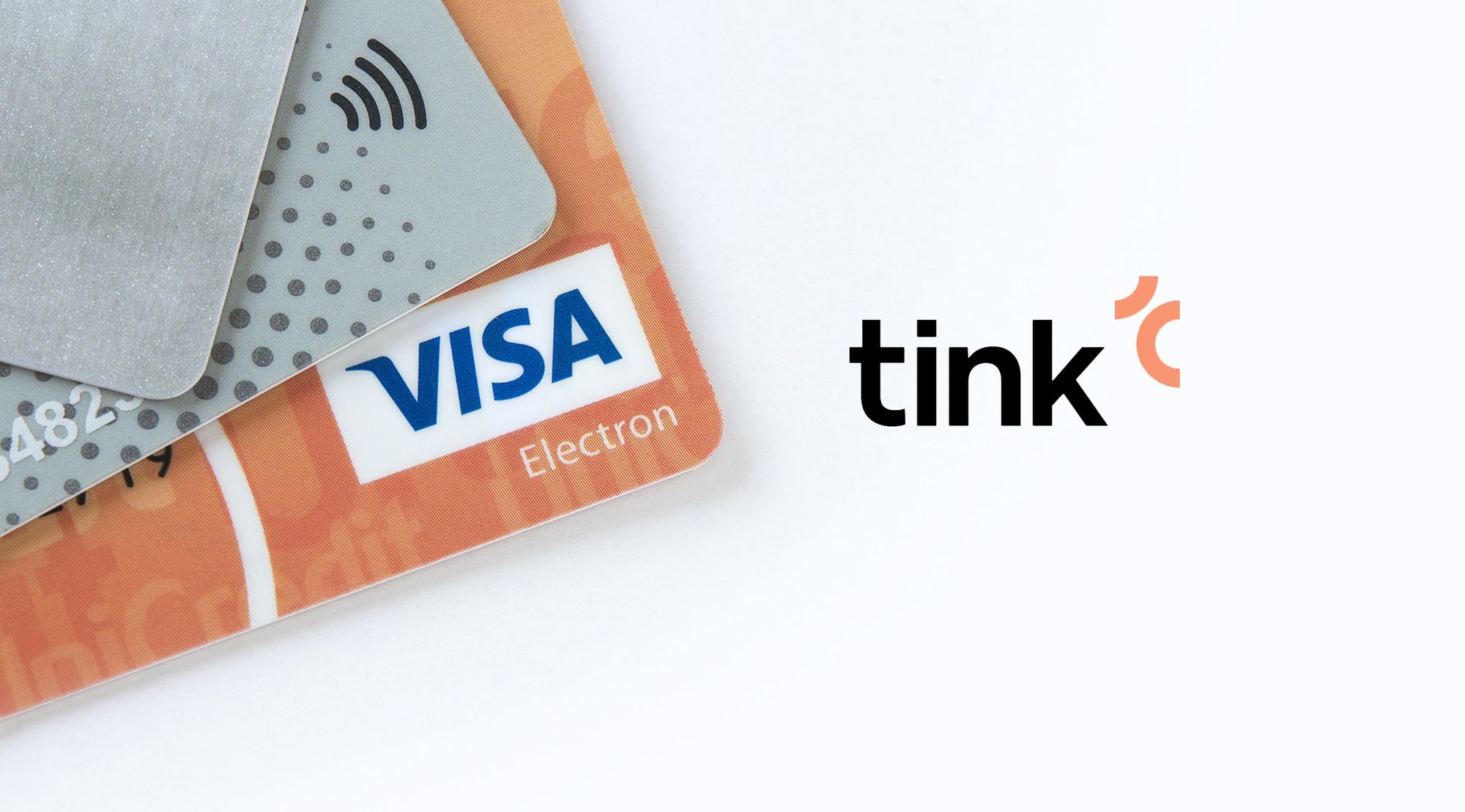 All financial institutions now have to offer open banking due to the EU Payment Service Directive PSD2. Visa offers several financial solutions on its platform. However, the company seeks to improve further, giving users a lot more as Tink's interface provides a range of tools as the startup already covers over 250 million bank users. On Tink, you will access account statements, initial payments, fetch information on banking activities, and more. That way, customers (individuals, small and large businesses) will manage their finances better and achieve set goals.

As Visa plans to retain the brand, activities should go on generally for Tink. The company is certainly growing in confidence attracting big players in the financial system like Visa, and Tink aims to move faster and cover further with its latest partners. For Visa, a combination of Tink will provide more excellent quality in its services and fulfil Visa's drive to promote the adoption of open banking around the globe.

The United States of America in focus:

Population: 329.5 million in 2020 as compared to 328.3 million in 2019

GDP: $20.94 trillion compared to $21.43 trillion in 2019

GDP per capita: $63,543 in 2020 compared to $65,279 in 2019
Comments