Kenya's leading telecommunication service Safaricom has unveiled a zero  interest credit service known as Faraja. This product will open millions of users to purchase goods at up to sh100,000 and pay later at zero interest rates. This service will be available on M-Pesa, the mobile banking subsidiary of Safaricom.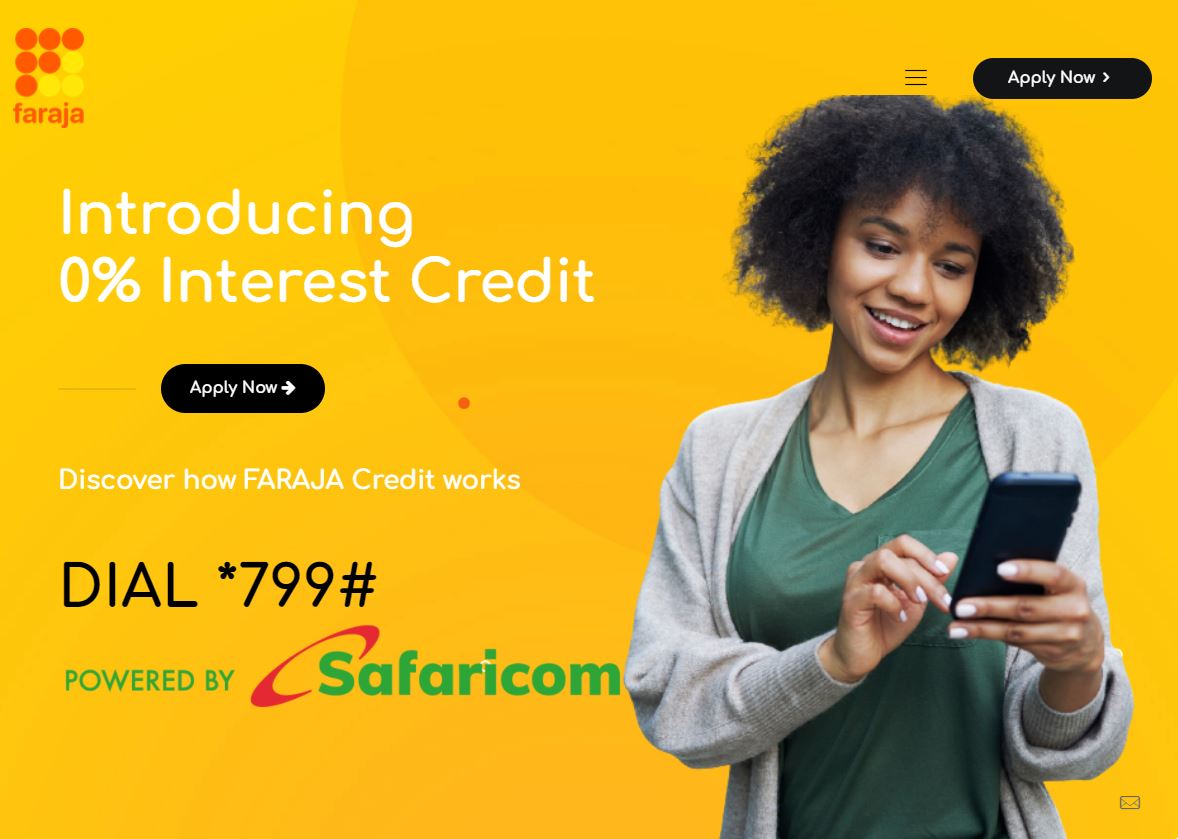 Rolled out as a game-changer in Kenya's financial market, Safaricom is on a mission to improve the lives of many Kenyan users amidst harsh economic conditions. With zero interest fees, the product will build a positive attitude towards credits, making it much easier for users to pay back. Ultimately, Faraja will hope to play a significant part as an economic relief package starting with Kenya and Africa in sight.
Safaricom will strive to make Faraja more successful than Lipa by Telkom already in the Kenyan market by offering more affordable products. This latest service by Safaricom has shown how much the country is pushing towards financial inclusion and improving its digital economic system.
Kenya in focus:
Population: 53.77 million in 2020 as compared to 52.57 million in 2019
GDP: $98.84 billion compared to $95.5 billion in 2019
GDP per capita: $1,838 in 2020 compared to $1,816 in 2019
Comments