Nigeria's mobile money industry welcomes SmartCash, as the Airtel Africa's payment subsidiary officially commences operations in Nigeria. Airtel will be joining its fellow telecom counterparts MTN MoMo in marking the beginning of revolutionizing financial services and promoting the digitization of the financial system in Nigeria. This announcement follows after the Payment Service Bank (PSB) got its regulatory approval from the central bank back in April.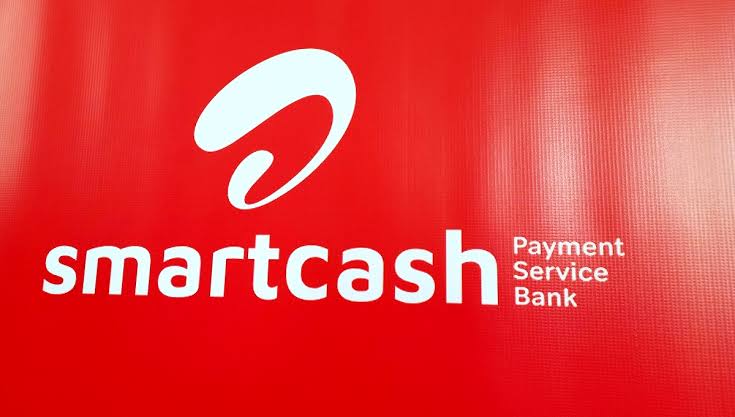 ‌‌The Nigerian market is majorly characterized by its harsh terrain and uncertainties. As the country is challenged by insecurities, poverty, corruption, and political instability. Airtel SmartCash will push to enter both Urban and Rural regions in Nigeria as it pushes the financial inclusion agenda. The Payment Service Bank will bring several financial services closer to the people. Asides from easy availability, SmartCash will also ensure that users can be confident in making secured transactions in a bid to tackle issues of fraud in Nigeria's digital finance ecosystem.
‌‌Airtel's SmartCash aims to reach millions of unbanked Nigerians with digital financial services. Airtel will hope to achieve its goals in financial service by riding on its vast network strength in the telecommunication market.
‌‌Nigeria in focus:
Population: 206.1 million in 2020 as compared to 201 million in 2019
‌‌GDP: $432.3 billion compared to $448.1 billion in 2019
‌‌GDP per capita: $2,097 in 2020 compared to $2,229 in 2019
Comments