Africa's leading digital payment company, Interswitch has received a $110 million joint investment from LeapFrog and Tiana Africa Capital. Both private investment firms released a statement revealing their latest investment is to help Interswitch scale its digital payment services across Africa. As a leading player in Africa's payment industry Interswitch strives to continue setting the pace in the industry.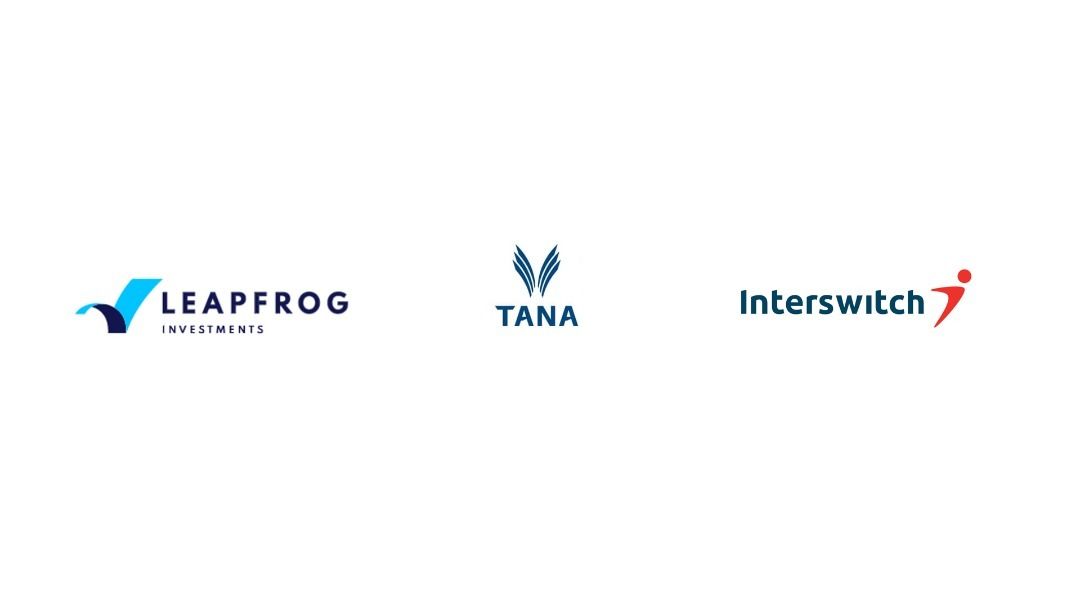 This latest investment will fuel Interswitch's capacity to develop innovative solutions that can serve the financial needs of Africans. Over 57% of Africa's population remains unbanked, showing that the Fintech industry is merely scratching the surface of financial inclusion in the continent. It is popularly said that "with great power comes great responsibility" this investment allows Interswitch to expand into more markets across Africa than other payment companies like Flutterwave, Chipper Cash, and OPay.
Since its establishment in 2002, Nigerian-based Interswitch has been driven by its commitment to pushing the boundary of innovation and fostering the growth and development of digital payments in Africa. The recent Investments into the company will play a vital role in realizing these goals.
Nigeria in focus:
Population: 206.1 million in 2020 as compared to 201 million in 2019
GDP: $432.3 billion compared to $448.1 billion in 2019
GDP per capita: $2,097 in 2020 compared to $2,229 in 2019
Comments