Telecom giants and owners of popular mobile money agency M-Pesa, Safaricom have announced plans to develop M-Pesa Junior. This project will seek to provide young Kenyans with M-Pesa accounts. Subject to approval, Safaricom is hoping to give the younger generation of Africa a solid orientation and a chance to embrace digital finance.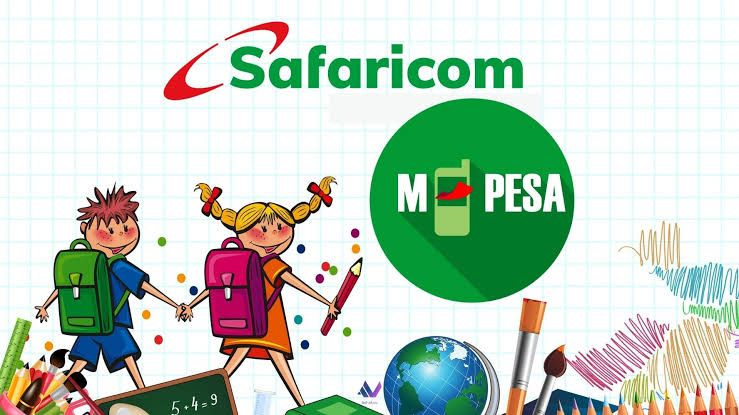 Present day Kenya only allows adults with National IDs to own SIM cards and open M-Pesa accounts, Safaricom through this project hopes to revolutionize the digitization vision for Africa by reaching out to the younger population. When implemented Safaricom hopes to give young Kenyans a chance to engage the financial system and acquire an early and good orientation for the future. Partnering with parents and guardians, Safaricom will seek to imbibe the right financial values and discipline that would help the young generation pursue and meet their long term goals in the financial industry.
John F. Kennedy (former US president) once said children are the world's best hope for the future, this is why Safricom has turned its gaze to investing in the future today. Beyond this project, the company is also looking towards delivering innovative products like a virtual card this year.
Kenya in focus:
Population: 53.77 million in 2020 as compared to 52.57 million in 2019
GDP: $98.84 billion compared to $95.5 billion in 2019
GDP per capita: $1,838 in 2020 compared to $1,816 in 2019
Comments