‌‌Established in 2017, Nigerian credit-led FinTech startup Fairmoney has evolved into a digital bank incorporating new features and improvements as it targets transforming the banking experience of Nigerians. Last year, the startup recorded an impressive 117 million loans processed; motivated by its success, the company has broadened its services to meet the demands of those in need of flexibility and has introduced Fairbanking.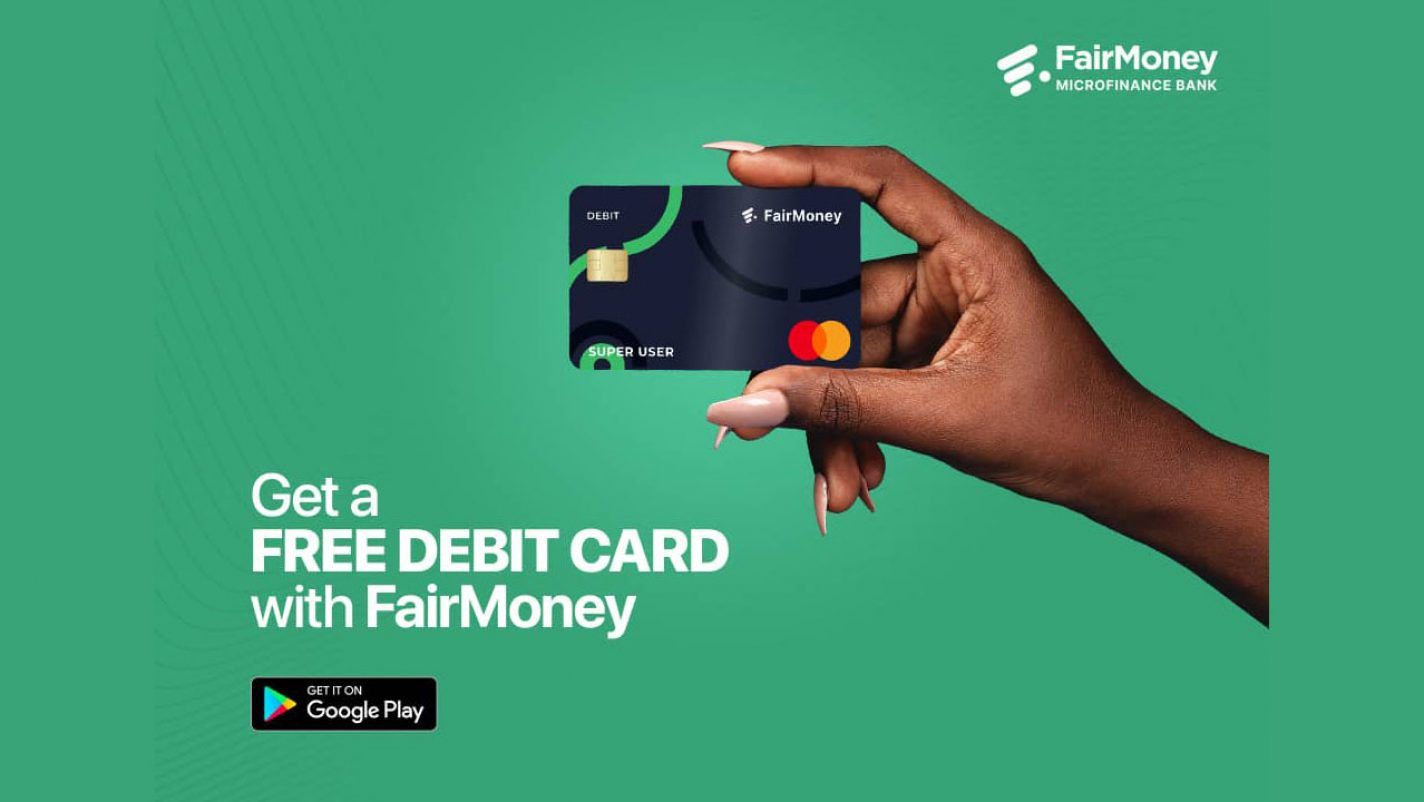 Fairbanking hopes to use its technological solutions to bring banking services to over 50 million Nigerians who remain unbanked. Beyond easy access to loans or any of its lending operations, the startup intends to make resources such as debit cards, interest-free, airtime and data purchase, and zero charges on transactions available to support the financial dreams and goals of its users.
‌‌It is popularly said that with great power comes great responsibility, For Fairmoney, venturing into the banking industry will come with its profits, but in with the harsh realities of Nigeria's ecosystem, the startup will have to deal with intense competition with old-timers like ALAT, Kuda, and VBank.
‌‌Nigeria in focus:
Population: 206.1 million in 2020 as compared to 201 million in 2019
‌‌GDP: $432.3 billion compared to $448.1 billion in 2019
‌‌GDP per capita: $2,097 in 2020 compared to $2,229 in 2019
Comments