Founded in December 2017, the story of Oyapay began with the dream of Abdulhamid Hassan to ensure that offline businesses could accept payment and take forward orders from their customers with or without a smartphone. However, the difficulty and complexity in securing investments stood between Hassan and his vision for Oyapay.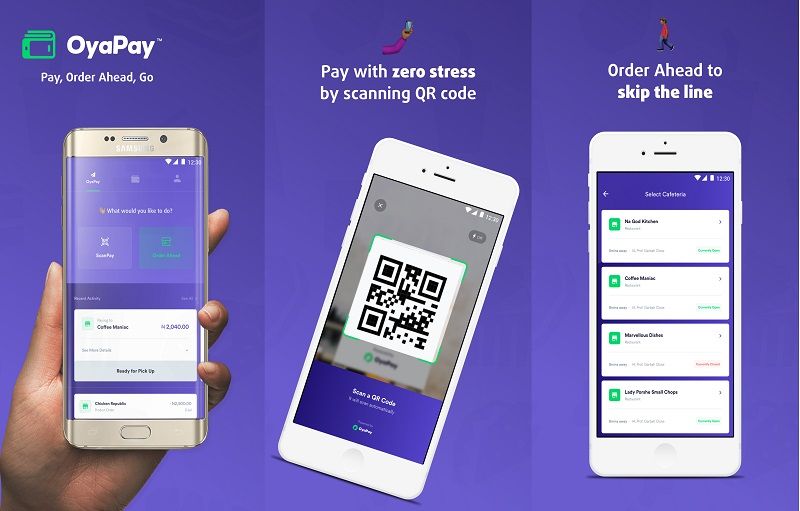 The Startup Target:
Located in Lagos, Nigeria, Oyapay was designed to be a mobile-to-mobile payment app that uses Bluetooth and a QR code to transmit money offline. Via Oyapay, individuals and businesses could send and receive payments without internet connections. The platform sought to reduce the cost of business operations in Nigeria. All users needed to do was load their wallet or link their debit card and then pay without cash or cards, providing alternatives to web payments.
Oyapay and Nigeria's unique e-payment industry:
For decades, electronic transaction channels have been penetrating rapidly in Nigeria. However, despite the increase in the usage of electronic transactions, web payment platforms in the country are still faced with some challenges, such as network fluctuations and data costs, which can negatively impact the operations and growth of small businesses. Oyapay strived to write its name in the history books of Nigeria's payment industry and join the ranks of Paystack and Flutterwave, who were also making innovative waves in the country. In fact, upon shutdown, some team members of Oyapay joined Paystack.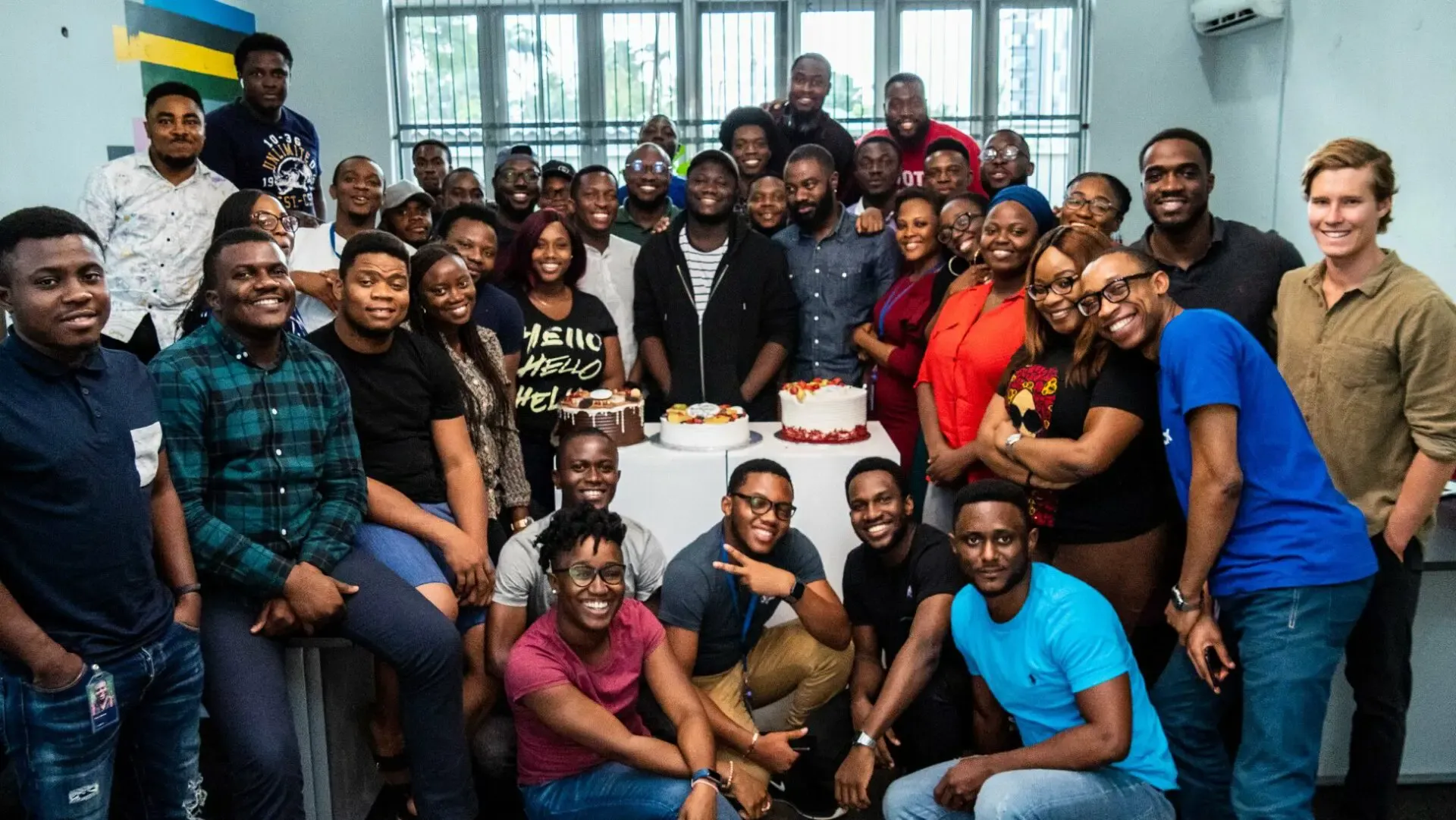 What is the Fate of the Oyapay app:
Unfortunately, Oyapay's dream of joining the ranks of major companies in Nigeria's payment industry would halt in 2019, barely 365 days since its launch in late December 2017. As OyaPay was unable to raise the capital, it needed to operate. Undeniably, Oyapay's solution is still relevant in present-day Nigeria, and perhaps someday we could witness one of the greatest reawaking in Nigeria's fintech industry.
---
Unscaled is our latest web series focused on the stories of unsuccessful unique startups and analysing several factors that caused these startups to fail. Join the waitlist for our newsletter.
Comments