Efrintin.com was envisioned to be many things:
The ads platform
The one-stop platform for affordable shopping
The quick, easy and safe delivery platform
The virtual oasis of buyers and sellers
However, not all visions are attainable, and here is a first-hand insight into the factors that led to Efrintin.com's halt in operations.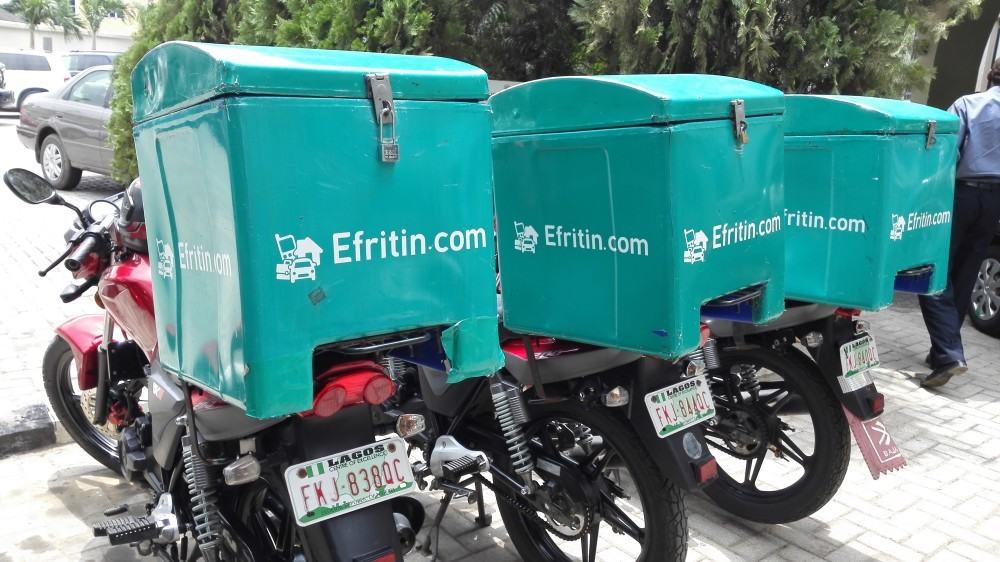 The Startup Target:
Formally launched in August 2015 in Lagos, Efrintin is a Nigerian online market built to become the country's number one digital platform for buying and selling almost everything. Efrintin targeted the middle-class population of Nigeria as it offered an affordable platform for shopping, as the platform strictly allows the buying and selling of second-hand products. A niche offered by some of the industry's big guns, however, these so-called big guns would not stop Efritin's commitment to launching its virtual platform.
Efritin and Nigeria's unique e-commerce industry:
Efrintin entered Nigeria's e-commerce industry, which is considered one of the most valuable digital sectors and dominated by Jumia, Konga and Jiji.com, and to stand a chance at becoming the number one choice for Nigerians, the company invested extensively into advertising and acquiring an office location; these extensive investments would eventually come hunting Efrintin.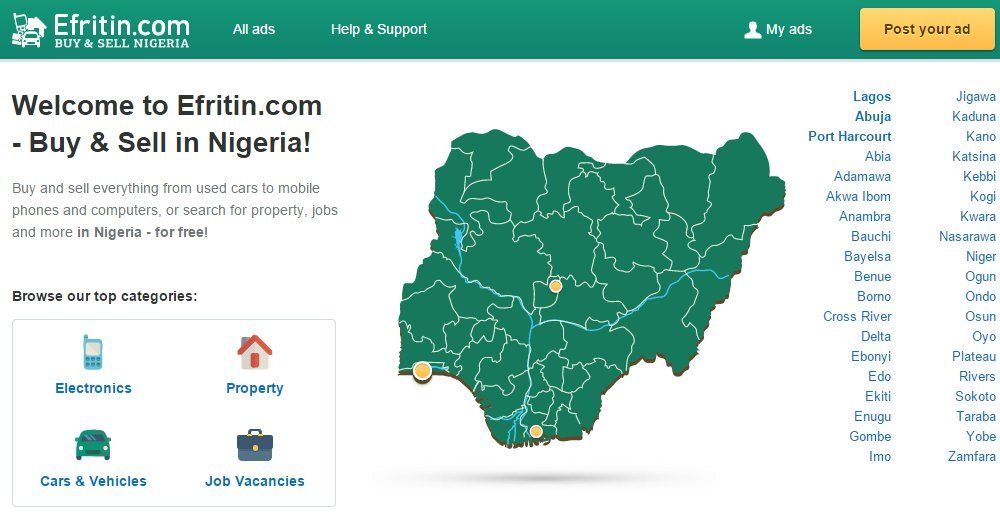 Factors that impact Nigeria's E-commerce Industry:
While favourable conditions available to countries in North America, Europe and the Middle East have supported successful startups by providing plenty of opportunities for operating online businesses, especially with the advancement in technology and high rate of digital inclusion, in Nigeria and Africa as a whole, there is a unique set of challenges and limitations present. These challenges range from poor economic conditions and high cost of living due to the falling naira and online fraud, especially the inability to examine products physically.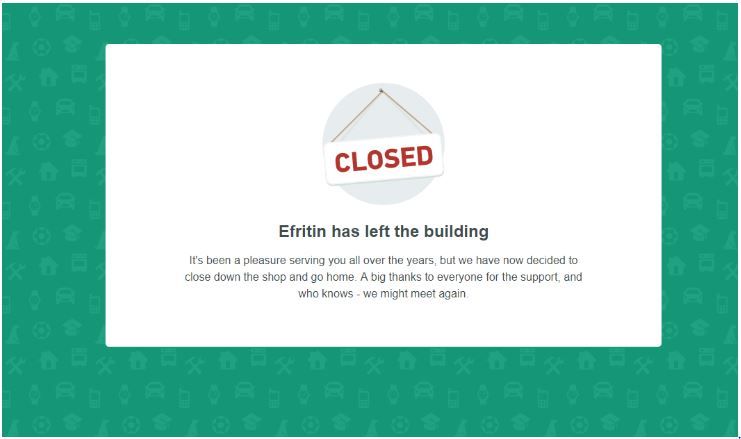 What is the Fate of Efritin.com:
In 2017, Efritin announced its exit from the Nigerian market and shut down its Lagos office barely 16 months after launch due to poor internet penetration and unstable economic conditions in Nigeria, which has continued to influence the price hike of products and services across the country; Hence hampering Efritin's operations in Nigeria, the company, however, left its website running, but it remains a mere shadow of what Efritin.com began as and what it was envisioned to be.
---
Unscaled is our latest web series focused on the stories of unsuccessful unique startups and analysing several factors that caused these startups to fail. Join the waitlist for our newsletter.
Comments