Twitter has now reached out to TikTok owner, ByteDance, showing interest in buying the US operations of the video-sharing app, private sources familiar with the matter told Reuters.
It, however, looks like a herculean task for Twitter in outbidding Microsoft, and concluding the megadeal deal in 45 days, as directed by US President, Donald Trump.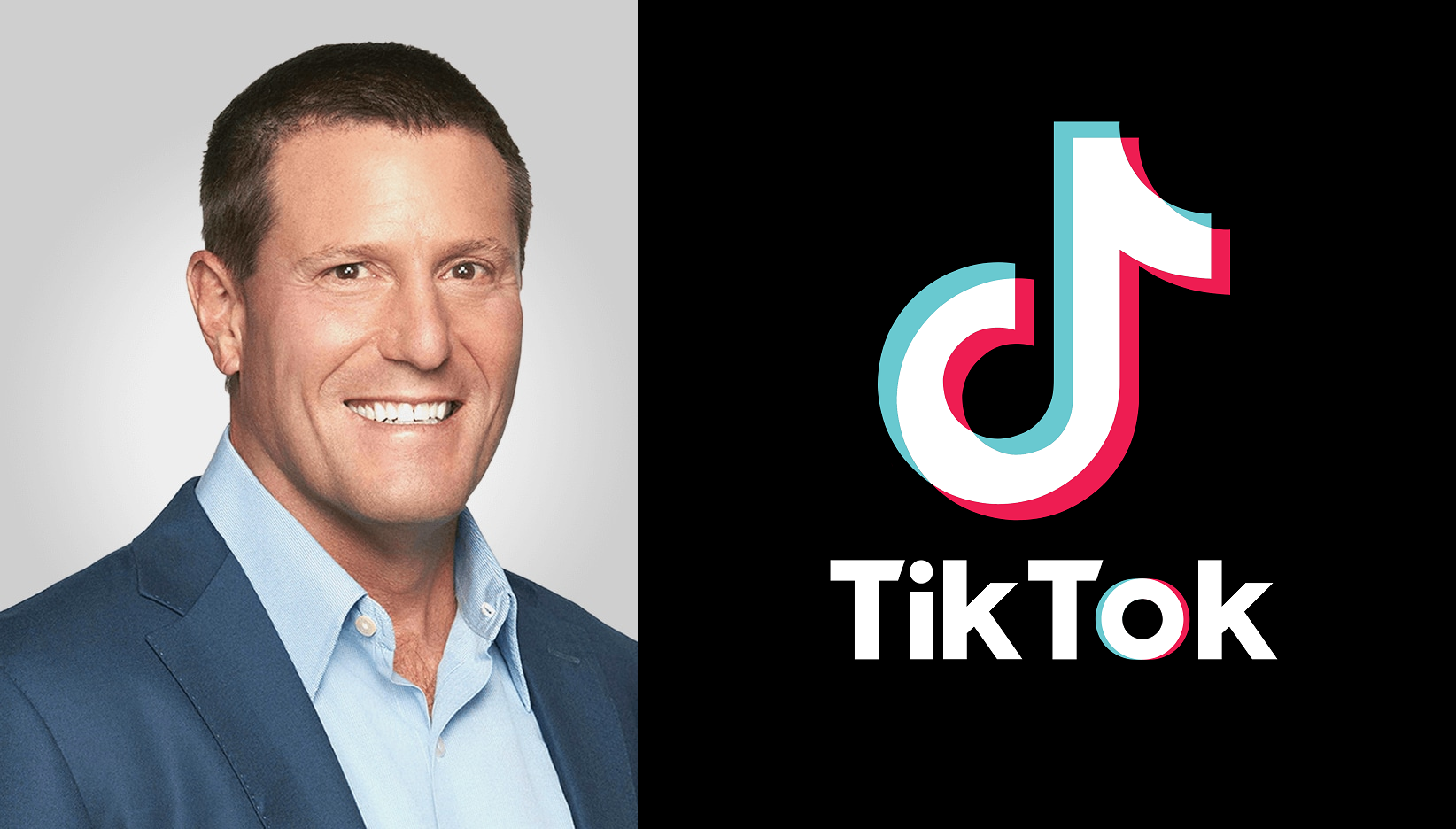 Twitter has a market capitalization of around $30 billion, almost as much as the same valuation of TikTok's US operation. What this means, therefore, is that Twitter will need to raise additional funds before the deal could see the light of day.
However, one of Twitter's major shareholders, private equity firm Silver Lake, is interested in supporting Twitter in part for the required funds needed to pull the deal through, one of the sources to Reuters added.

"Twitter has also privately made a case that its bid would face less regulatory scrutiny than Microsoft's, and will not face any pressure from China given that it is not active in that country," sources said.
ByteDance, Twitter, and TikTok declined to comment on this report. which comes in only a few days after Microsoft confirmed its plans to acquire TikTok.
Comments