The Board of Directors of the African Development Bank has approved a $20 million concessional investment from the Sustainable Energy Fund for Africa (SEFA) to establish the COVID-19 Off-Grid Recovery Platform (CRP). The $50 million blended finance initiative, will provide relief and recovery capital to energy access businesses, supporting them through and beyond the pandemic.
The platform is anchored on a partnership with three specialized energy access fund managers selected through a competitive process: Triple Jump, Lion's Head Global Partners, and Social Investment Managers and Advisors.  Through these partners, the recovery platform will support energy access companies commercializing and deploying solar home systems, green mini-grids, clean cooking and other decentralized renewable energy solutions.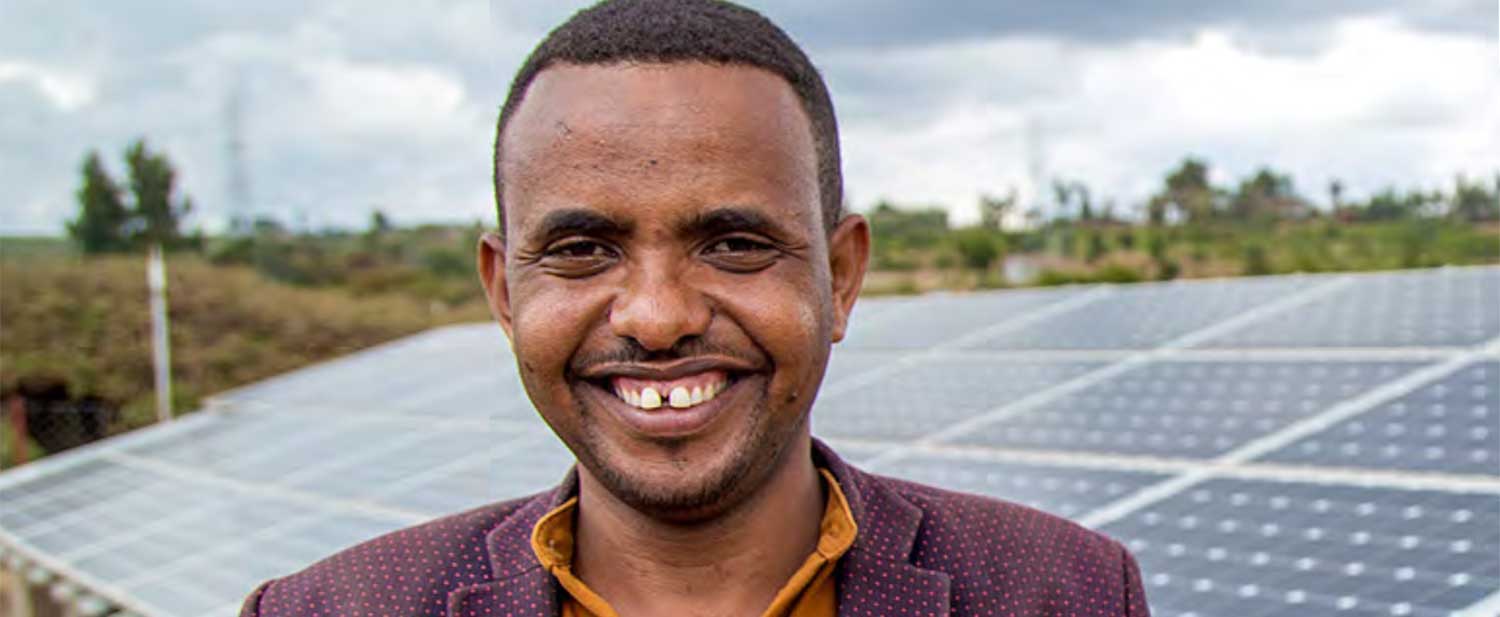 The relief and recovery capital will support businesses in mitigating the impacts of the pandemic and ensuring a robust commercial recovery of the industry, and has been endorsed by leading industry associations, including the Alliance for Rural Electrification (ARE), Africa Mini-Grid Developers Association (AMDA) and the Global Off-Grid Lighting Association (GOGLA).
The Board approval was granted on 1 December.