South Africa's Competition Commission will investigate digital platforms like Meta and Google for unfairly competing with news publishers by using their content to generate ad revenue.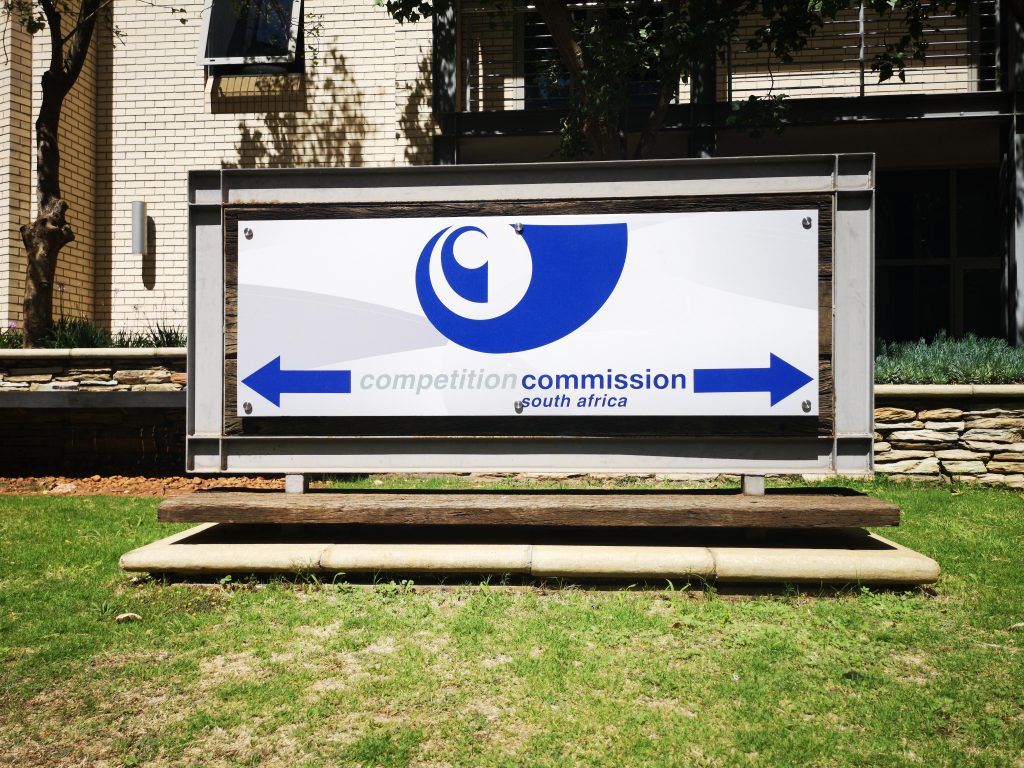 The Commission will be investigating, among other things, market features that may distort competition for advertising revenue between news media organisations and digital platforms and whether these are affected by imbalances in bargaining power.
"The inquiry comes at a critical moment for the media industry as news consumption rapidly shifts online and traditional sources of funding to print and broadcast advertising decline," Commissioner Doris Tshepe told journalists.
The inquiry will include general search engines such as Alphabet's Google and Bing, social media platforms such as Meta and X, news aggregation platforms, video sharing platforms such as YouTube and TikTok, and ad networks such as Google Ads.
The Commission added that it will also examine generative artificial intelligence such as OpenAI's ChatGPT and how it uses original news content in its output.
Comments