Nigerian businesses lose an estimated $2 billion annually because of a lack of postal addressing infrastructure. OkHi plans to tackle this problem by launching in Nigeria alongside Interswitch, a strategic partner and new investor.
OkHi was founded in 2014 by Timbo Drayson, who while at Google, led Google maps launch across emerging markets and built Chromecast. Through the Nairobi based OkHi, businesses can collect an accurate address from their customer, verify it, and navigate to it.
The startup in September raised $1.78 million in a funding round, a figure that shrunk to $1.5 million after an investor withdrew. However, further investors were recently named. Interswitch, the reputational fintech and digital commerce company, is one of them. Interswitch also provides key strategic partnership for OkHi's Nigerian expansion. Other new investors include Asian VC firm Betatron, and Founders Factory Africa.
Lack of addressing is a big problem in Nigeria. On average, last mile delivery businesses call their customers more than three times to find their doors. To verify customer addresses, banks send agents. And then there is the issue of emergency services, which, because of addressing problems, could get lost and lead to the loss of lives.
OkHi's launch in Nigeria is timely, following its success in Kenya where the startup is reducing cost of delivery by 20% and delivery time by 40%. What OkHi does is it gives addresses to places and people. In Drayson's words; "From e-commerce businesses, to banks, and emergency services, our technology (OkHi) enables people to be included in accessing services they need and deseve".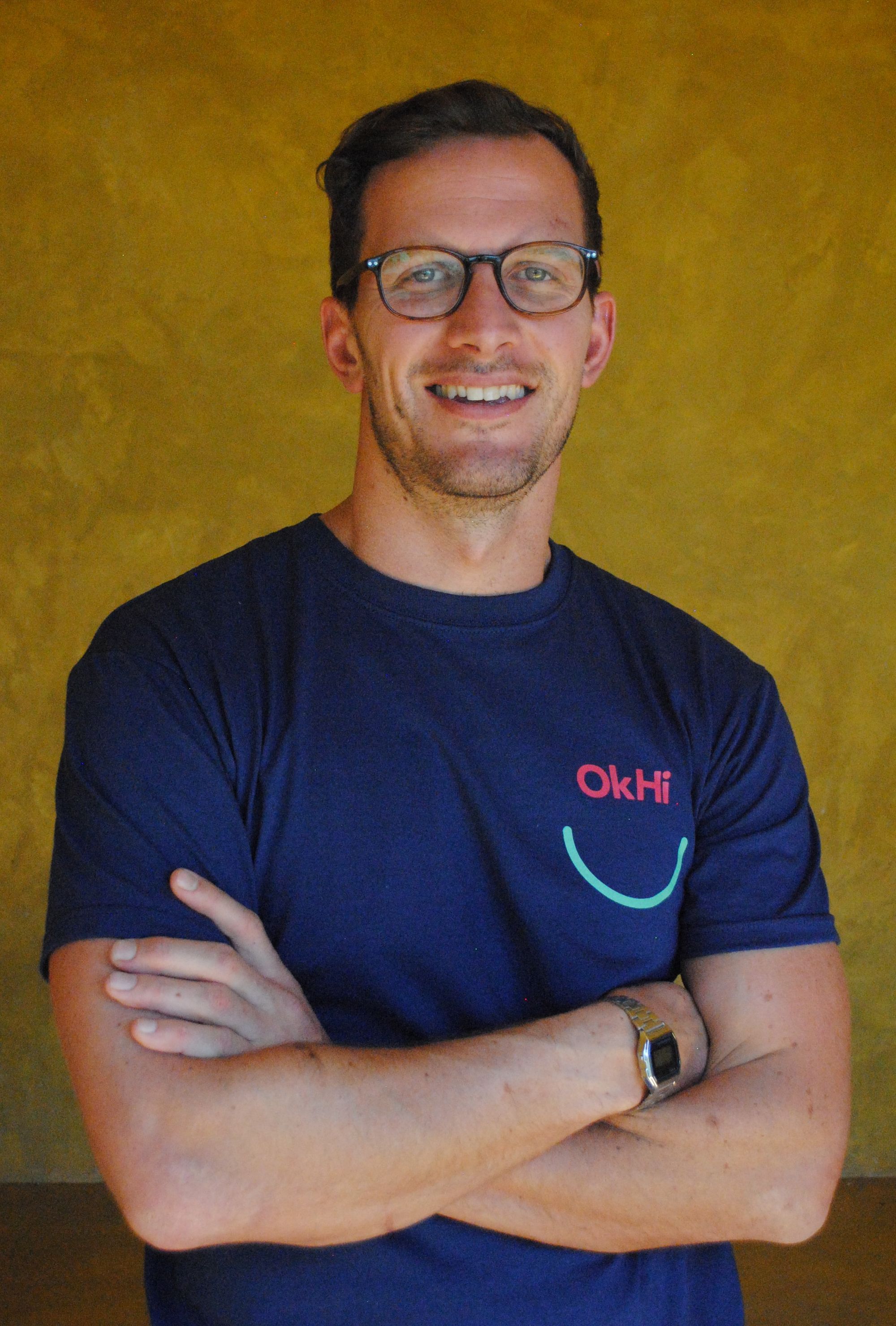 Drayson expressed excitement about OkHi's launch in Nigeria. To him, having Interswitch as a partner and investor is really valuable since Interswitch is a company whose technology already has an immense impact on millions of Nigerians, and whose expertise and infrastructure will position OkHi  to scale country-wide as soon as possible.
Jonah Adams, Interswitch Group's divisional chief executive officer for industry vertical markets, said the company's investment into and partnership with OkHi was due to the startup's vision and ability to execute collaboratively, and to drive across key African markets, e-commerce growth.
Nigeria in Focus
Population: 202 million (2020)
GDP: 448.12 billion USD (2019)
GDP Per Capita: 2229 USD (2019)

Comments