Sam Bankman-Fried, the co-founder and former CEO of crypto exchange FTX and trading firm Alameda Research, has been found guilty on all seven counts related to fraud and money laundering.
According to a release from the U.S. attorney's office in the Southern District of New York, the defendant is "charged with a wide-ranging scheme to misappropriate billions of dollars of customer funds deposited with FTX and mislead investors and lenders to FTX and to Alameda Research".
The decision was handed down on Thursday, following a five-week trial that dug deep into how one of the biggest crypto exchanges and its sister trading company collapsed about a year ago.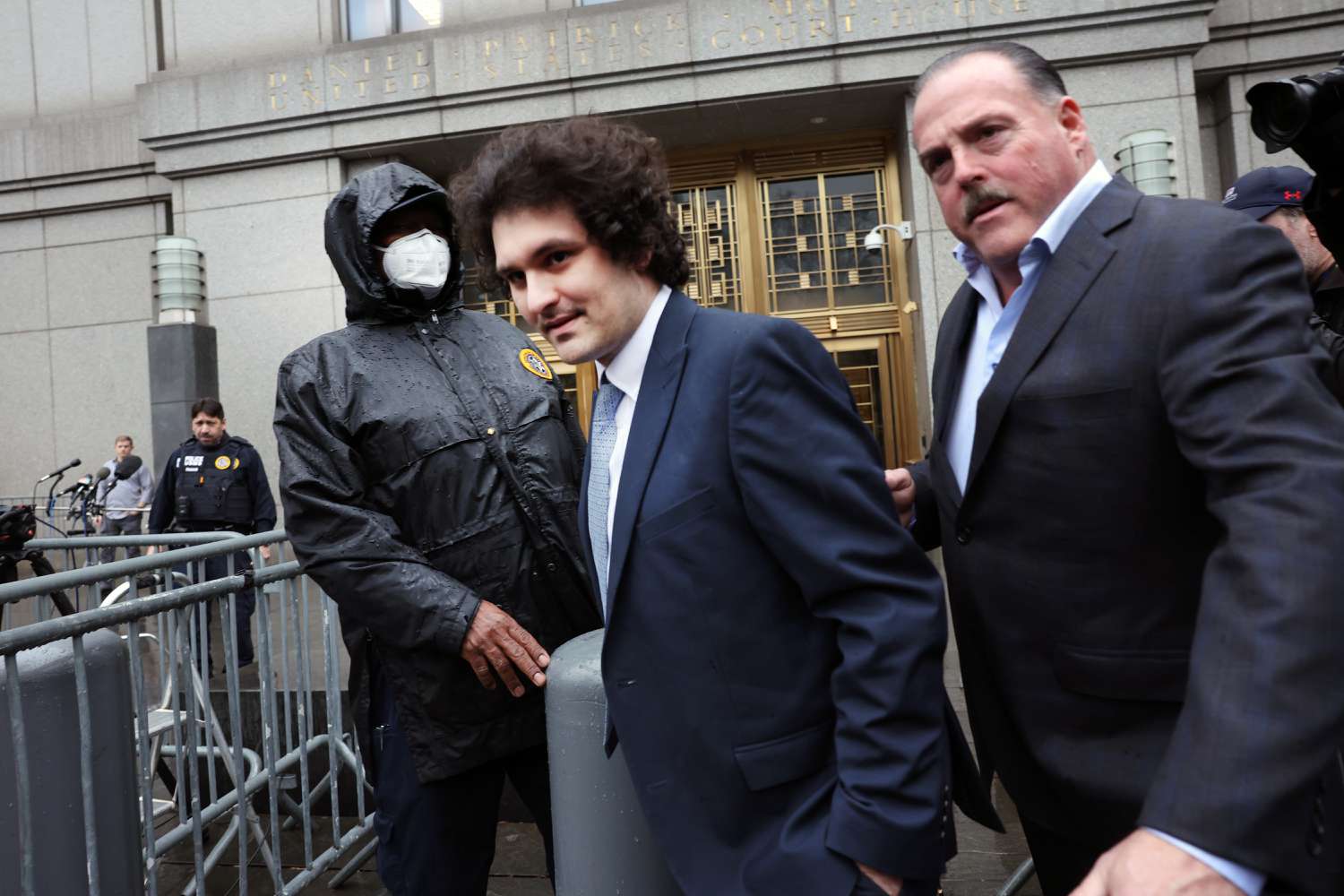 In 2022, Bankman-Fried was accused of misappropriating and embezzling FTX customer deposits. Fortunes changed rapidly for the FTX CEO and his empire after CoinDesk unveiled a faulty Alameda balance sheet in November 2022.
The future of the cryptocurrency industry has turned sour, as cases like this, Indicting high-profile representatives of the industry, will likely tarnish the reputation of the already embattled crypto industry.
Comments