Safaricom has launched standing orders on its mobile money platform, M-PESA. Standing orders are automated, recurring transactions that Safaricom M-PESA customers can set up to perform specific financial activities regularly. This feature will help users handle repetitive financial tasks without initiating these transactions manually.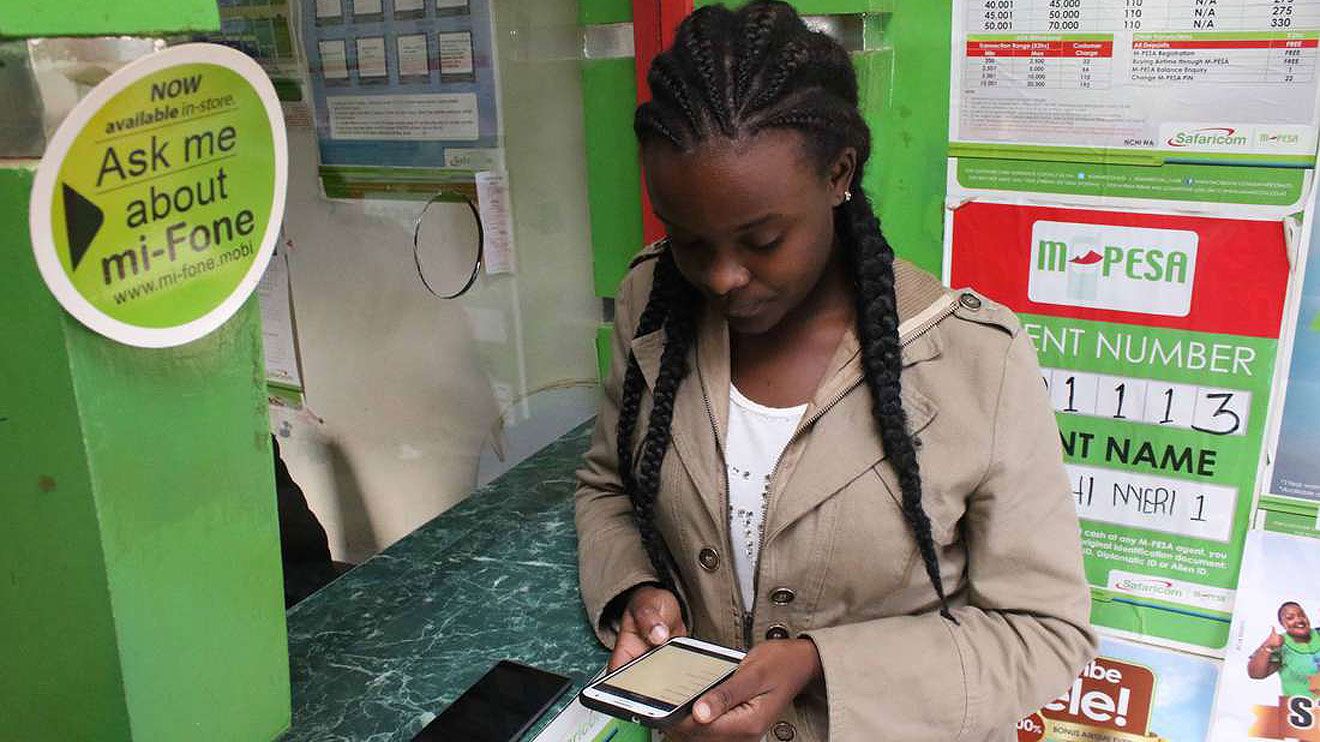 Standing orders will be a great way to automate recurring payments or transfers for M-Pesa users. With a standing order, you can set up a regular payment from your mobile money account to another person, business, or service. The standing order feature can be a convenient way to pay your bills, rent, or other recurring expenses on time and without hassle.
Standing orders are now official through Safaricom's M-subscriptions mini app (it is yet to go live). To get started, customers must review and accept the terms and conditions, and they can then opt in using their M-PESA PIN. They can then choose which standing orders to set up, whether for sending money to family and friends, paying regular bills, or purchasing goods and services.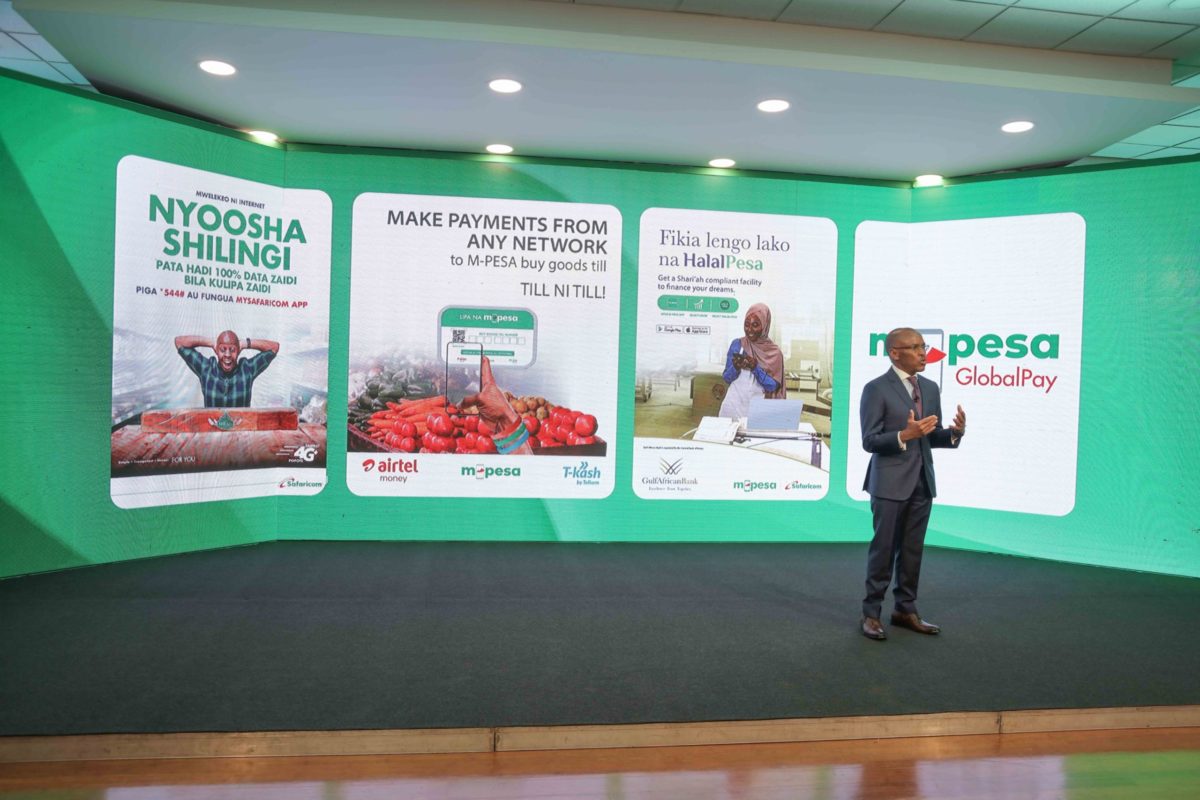 Since its launch in 2020, the M-PESA super app has grown to feature tens of products and services, covering payments, savings, and access to credit. The latest standing order feature reveals Safaricom's commitment to its vision of transforming lives across Africa.
Comments