Prime Bank, one of Kenya's foremost private banks, has struck a deal with London-based FinTech, SimbaPay, to launch an instant international money transfer service on the bank's digital platform, PrimeMobi.
Via the newly provided SimbaPay functionality on PrimeMobi, Prime Bank customers will now be able to send money instantly and securely directly to bank accounts or mobile wallets across 15 countries in Africa, Europe, and Asia.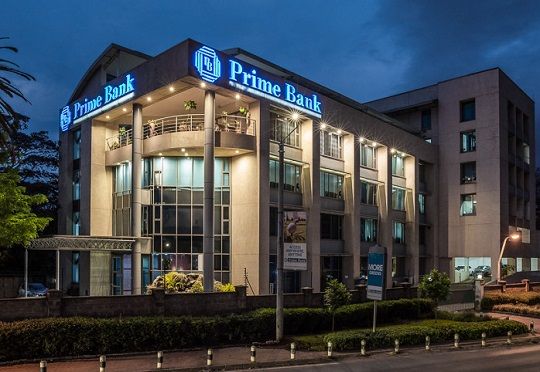 Speaking on the partnership, SimbaPay's Head of Operations Victor Karanja said that the new service will help Prime Bank's customers to send money abroad seamlessly, at the click of a button.
To access the service, Prime Bank customers will need to login to the PrimeMobi app, then click on the (SimbaPay-enabled) International Money Transfer icon on the homescreen. After confirming the amount to be sent, the sender's bank account will be debited with that amount while the same amount will be credited to the beneficiary simultaneously.