Renaissance Capital's analysts have estimated the perceived value accrued by Nigerian fintech start-up, Paystack via its recent acquisition by American financial services and software firm, Stripe, in a deal reported to be worth $200 million.
According to a Renaissance Capital report, the deal valued Paystack at about 14 times its annualised gross revenue in 2020 and 40 times its net revenue.
"Paystack's niche is in online payments, processing over half of Nigeria's online transactions. It's used by 60,000 businesses in Ghana and Nigeria for online and offline payments and has launched a pilot in South Africa."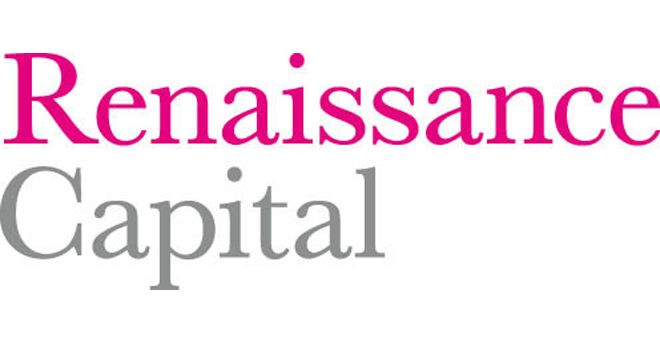 The deal came few months after Stripe announced it had secured a fresh $600 million funding, the US firm deciding to acquire Paystack to help it penetrate and increase the Gross Domestic Product of Africa's fast-expanding digital economy, with online commerce in Africa growing at 21 per cent year-over-year, 75 per cent faster than the global average.