Efforts by Nigeria's crypto trading company, Patricia Technologies, to convert its customers' assets into equity shares in the company have reportedly been rejected. According to reports, some of the company's customers had received offer letters signed by its CEO, Hanu Fejiro. Still, they refused to sign them because it would mean signing their money away.
To resolve a ₦2 billion debt, last week, Patricia provided an option for its customers to convert their balances into company shares. Although the company claimed its system was hacked earlier this year, which led to the loss of about N2 billion in customer assets, hence the conversion of the customers' assets value to its own created token, the customers are alleging fraud and insisting on the return of their original assets.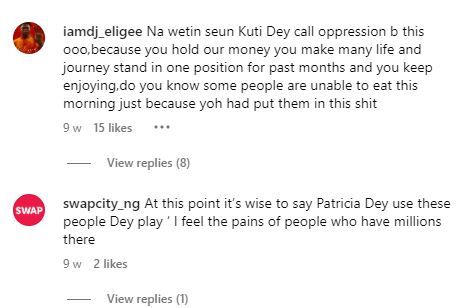 The situation in the company has left customers agitated, as they've been unable to withdraw their funds from Patricia for over six months. This inability to access their funds has also led to some customers planning to hold a peaceful protest in Lagos to demand their crypto assets.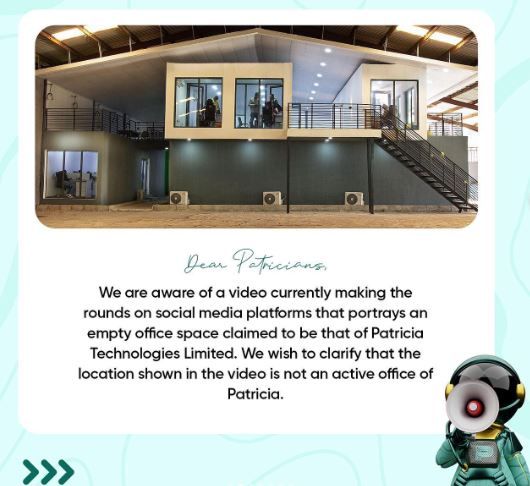 According to Nairametrics, Patricia, on getting to know about the planned protest, has been appealing to its customers to shelve it, adding that such a protest could stop potential investors from coming to the company. The company has also debunked rumours of shutting down its operations.
Comments