Ivorians can now purchase smartphones conveniently as Orange, the leading operator in the country and Yabx, a Netherlands based Fintech company that offers credit products across Africa following an event in Barcelona, has announced a partnership with Cofina. A partnership agreement that would introduce Yabx solutions to the Ivorian market and, with the aid of Cofina, citizens will be able to pay in instalments for these devices, all aimed at promoting the digital culture amongst the country's community.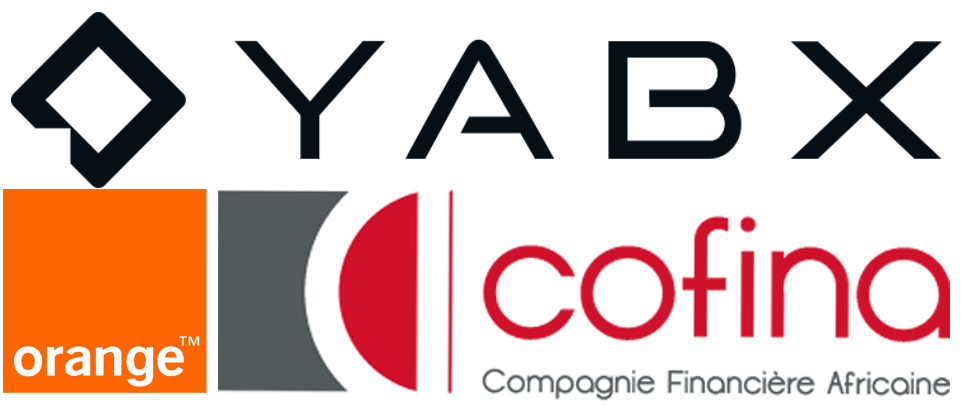 With an 8% growth rate yearly, Ivory Coast is one of Africa's fastest-growing economies. Although the country witnessed a decline in poverty rates from 46.3% in 2015 to 39.4% in 2020, the reduction was confined to Urban areas while poverty levels in rural areas rose by 2.4%. In addition, with a population of over 26 million, only 34% of residents have internet access. Orange's partnership with Yabx will drive digital inclusion by making smartphones available at affordable rates. Entering the digital ecosystem would further improve the living standards of Ivorians by providing them with countless opportunities that exist on the internet and quickly accessing Fintech solutions like credit that Yabx offers.
A digitally inclusive Ivory Coast would break global barriers increase interaction with the world, enhance the country's workforce's quality through millions of available opportunities on the internet and ultimately ensure economic development. For Orange, a highly digitalized market will provide the perfect platform to offer its services to a broader range of audiences. Hence, it increases Orange's relevance and boosts its customer base in Ivory Coast and West Africa.
Ivory Coast in focus:
Population: 26.38 million in 2020 as compared to 25.72 million in 2019
GDP: $61.35 billion compared to $58.54 billion in 2019
GDP per capita: $2,325 in 2020 compared to $2,276 in 2019
Comments