Financial technology company OPay has entered into a partnership agreement with MasterCard. The New York-based digital payment giant announced this strategic partnership with OPay, stating, that this alliance will promote the growth and wider spread of financial inclusion in Africa. Founded in 2018, OPay is no newcomer in the digital payment industry in Africa, as the platform created by the Opera browser enables users to make transfers, pay bills, get loans, order rides, food and so much more.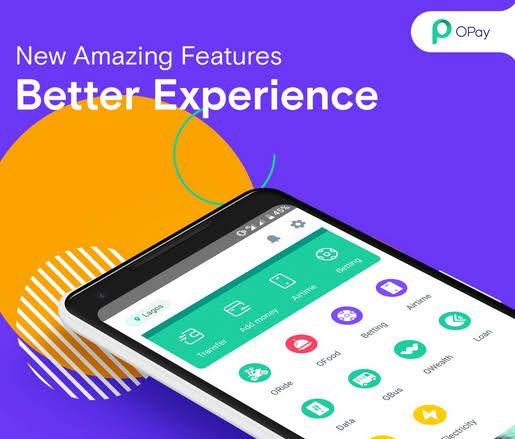 MasterCard seeks to emphasize its commitment to the financial inclusion agenda and is improving the access to digital financial services in Africa. Partnering with OPay, MasterCard will be reinvesting its technological solutions increasing the value of the continent's digital market. Through OPay's strong network, MasterCard will introduce services like the virtual card to OPay users, offering these users limitless access and connection to the global community. This means that users can now fully make purchases online and transact in foreign markets all across the world from Africa.
As OPay sets its gaze on widening its sphere of influence and maintaining its place as one of the most prominent digital payment companies, the latest partnership will ensure that the Fintech company continues to penetrate Africa's market with a competitive edge as it adopts Mastercard's innovative technology.
Comments