Following a model first launched in India, Netflix has launched new mobile-focused subscription plans in South Africa.
The cheaper of the two plans, called Mobile, will cost subscribers R39 (€1.97) per month, with a barebones package of one simultaneous stream on smartphones and tablets up to 480p. The R59 (€2.98) Mobile+ plan will add the ability to watch on laptops, but neither will have big screen TV viewing.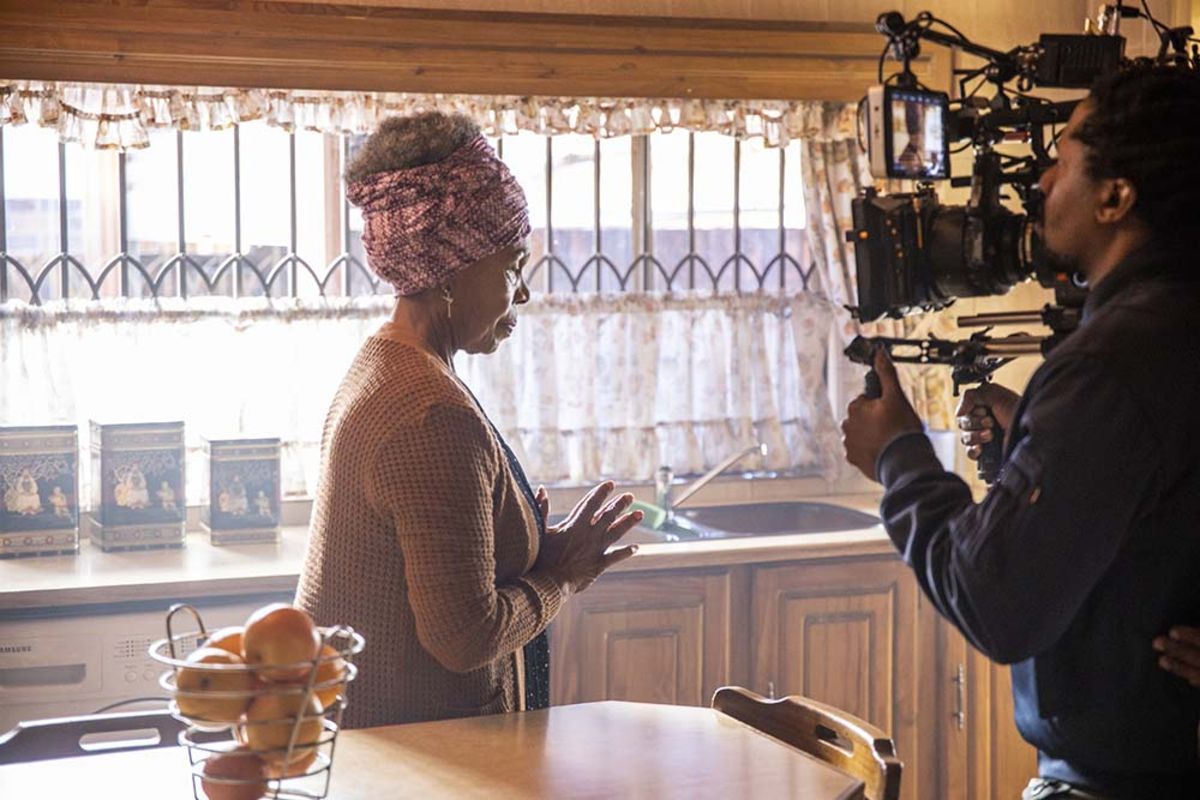 While Netflix recently upped the prices of its standard and UHD premium plans in established Western markets, it seeks to take advantage of a growing desire for SVODs in emerging markets via cut-price mobile-only plans. And, that is the obvious inspiration for this well-tailored move.
South Africa In Focus
Population: $58.5 million (Compared to Nigeria's 200.9 million)
GDP: $351.4 billion (Compared to Nigeria's $448.12 billion)
GDP Per Capita: $6,040 billion (Compared to Nigeria's $2,030)
Comments