The Nigerian Communications Commission (NCC) has given approval for two of Nigeria's telcos to carry out National Roaming Service trials for a period of three months.
This was announced on Sunday via a statement by Ikechukwu Adinde, the NCC Director for Public Affairs.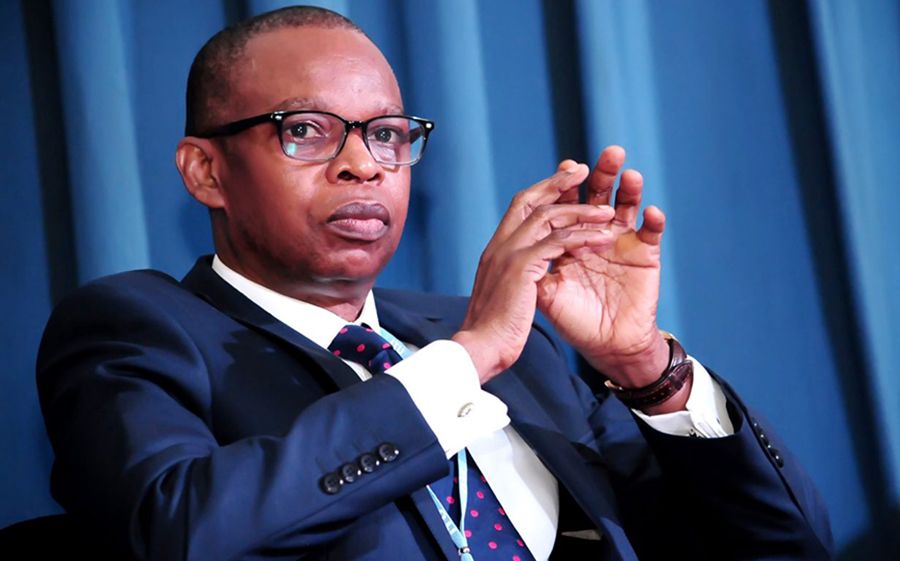 Mr Adinde disclosed the two telecoms operators to be Mobile Telecommunication Network (MTN) Nigeria and the Emerging Markets Telecommunication Service Limited (EMTS), trading as 9Mobile in Nigeria.
According to him, the approval allows EMTS and MTN to configure their networks to begin test and simulation for customer experience, in a bid to evaluate how well their roaming services will enable mobile subscribers to automatically make and receive voice calls, send and receive data, or access other services via the network coverage of other operators when travelling outside a particular network's geographical area.