South African fintech, Mukuru has upgraded its app and added a new self sign-up feature to its WhatsApp offering. The new app, which is available on Android and IOS will allow users to make money transfers to 12 countries including Botswana, Bangladesh, DR Congo, Eswatini, Kenya, Lesotho, Malawi, Mozambique, Pakistan, Uganda, Zimbabwe and Zambia.
Both channels will allow customers to easily sign-up and conduct important transactions from home.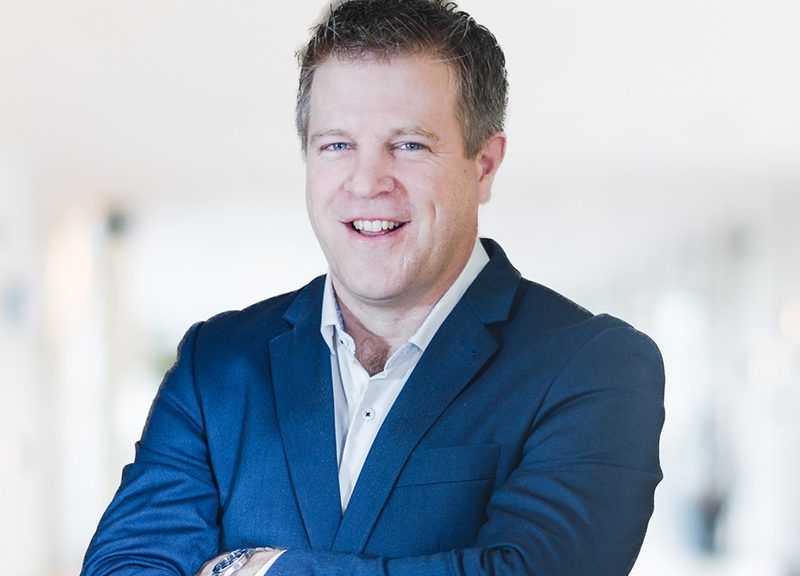 Once signed up for Mukuru via WhatsApp, users will be able to bypass the stress of physically submitting Know-Your-Customer (KYC) documents to an agent or Mukuru branch. Instead, they get to simply submit the documents directly to Mukuru's verifications team.
Mukuru's team will then provide timely feedback via WhatsApp to (prospective) customers as to whether their ID documents have been effectively verified or not (and if they need to take further steps).
"Our customers already use WhatsApp extensively to create money transfer transactions (comprising more than 30% of our total monthly transaction volume in SA) so we are naturally extending self sign-up services on this channel," says Mukuru CEO, Andy Jury.
South Africa In Focus
Population: $58.5 million (Compared to Nigeria's 200.9 million)
GDP: $351.4 billion (Compared to Nigeria's $448.12 billion)
GDP Per Capita: $6,040 billion (Compared to Nigeria's $2,030)
Comments