The spectrum trade deal between Emerging Markets Telecommunication Services Limited and MTN Nigeria, which was reported to be an ongoing conversation yesterday, has been denied by MTN Nigeria. According to sources close to the deal, the spectrum deal was said to be a way to save 9Mobile, which has been struggling since the departure of vital technical partners and investors.
As of January 2016, the telco had 22.04 million mobile subscriptions but has declined to 13.79 million as of August 2023. In comparison to major competitors like Airtel, MTN Nigeria and Globacom, who had 33.59 million, 56.85 million and 34.004 million mobile subscriptions, respectively, as of January 2016 and have since grown their mobile subscriptions with Airtel's at 60.17 million, Glo was 61.39 million, and MTN was 85.01 million as of August this year.
According to reports, a source close to the deal told Punch that the ongoing conversation between 9Mobile and MTN is for acquiring 9Mobile's only operating spectrum.
"Once we have the spectrum, it is more like we have taken over the company. The spectrum is what they use to operate; once they don't have it again, they can't. I can't confirm how much is being discussed yet," they said.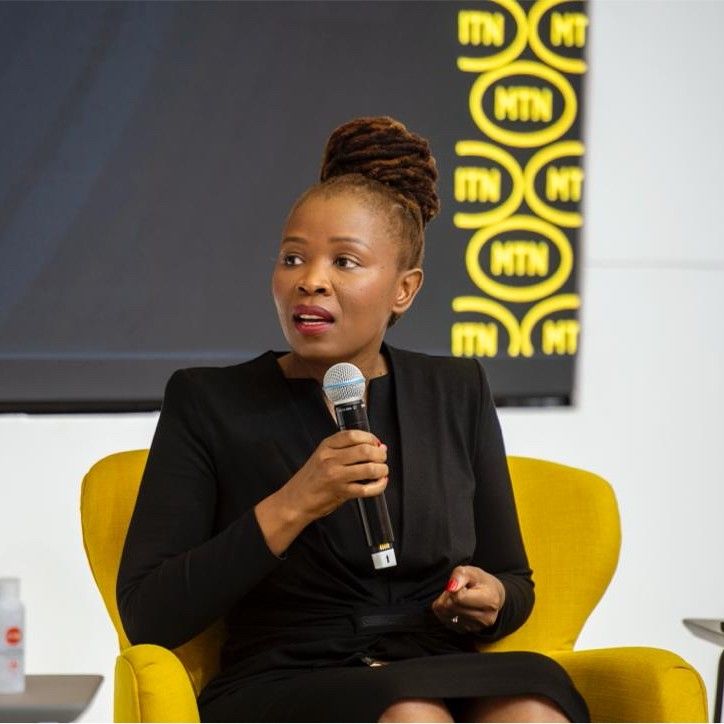 However, according to reports this morning, MTN Group's spokesperson Nompilo Morafo has hit back at the rumours, saying,
"MTN Nigeria is not looking to acquire 9Mobile spectrum".
"MTN Nigeria has been exploring national roaming opportunities in Nigeria in line with the group strategy of network as a service." She added, "That said, no agreements have been concluded."
Comments