MTN has slashed data prices in Eswatini and the company is driving its Mobile Money (MoMo) in the landlocked kingdom.
In a statement to ITWeb, the mobile operator says MTN Eswatini has reduced postpaid data bundles by 70%, while its prepaid package has been reduced by 32%.
The data price slash in Eswatini follows a similar move in SA earlier this year, when MTN responded to the Competition Commission to cut data costs in the country by announcing a reduction in its monthly bundles of 1GB and below by 25% to 50%, and the 1GB monthly bundle will decrease by 33% to R99.
MTN Eswatini is headed by chief executive officer Wandile Mntshali.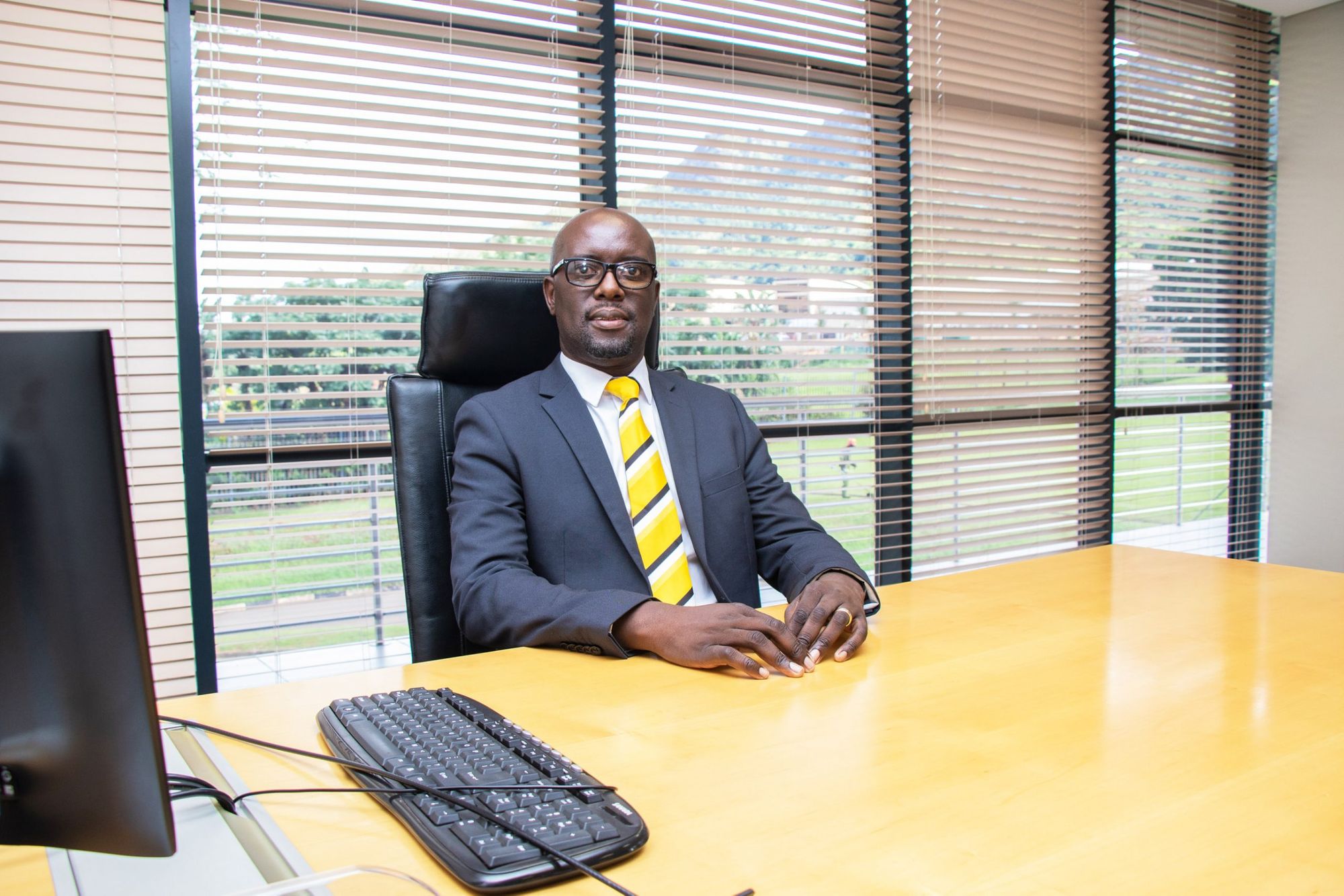 Market research firm BuddeComm notes that Eswatini was one of the last countries in the world to abolish an almost complete monopoly in all sectors of its telecommunications market.
Until 2011, it says, the state-owned posts and telecommunications operator Eswatini Posts and Telecommunications Corporation also acted as the industry regulator and had a stake in the country's sole mobile network, in an uneasy partnership with MTN.
According to the mobile operator, the data price reduction means MTN customers now have access to discounted data bundles, some of which do not expire.
It notes that daily bundles, for instance, have been transformed into "Freedom Bundles", and these bundles will not expire if a subscriber has not depleted it.
Other data bundles have been transformed to give customers more value for money at the same price, while other packages have been reduced in price, the company adds.
Eswatini is one of the few remaining absolute monarchies worldwide, and the only one in Africa.
Eswatini In Focus
Population: 1,136,281 (Compared to South Africa's 59.6 million)
GDP: $4.662 billion (Compared to South Africa's $369.85 billion)
GDP Per Capita: $4,146 (Compared to South Africa's $6,193)
Comments