Microsoft, via a post released on the Microsoft Blog by Microsoft President, Brad Smith, on Tuesday, 30th June 2020, announced the launch of a Microsoft global skills initiative to bring more digital skills to 25 million people worldwide by the end of 2020.
Microsoft hopes this initiative will combine new and existing resources from LinkedIn, GitHub, and Microsoft, and be focused on three areas of activity:
(1) The use of data to identify in-demand jobs and the skills needed to fill them;
(2) Free access to learning paths and content to help people develop the skills these positions require;
(3) Low-cost certifications and free job-seeking tools to help people who develop these skills pursue new jobs.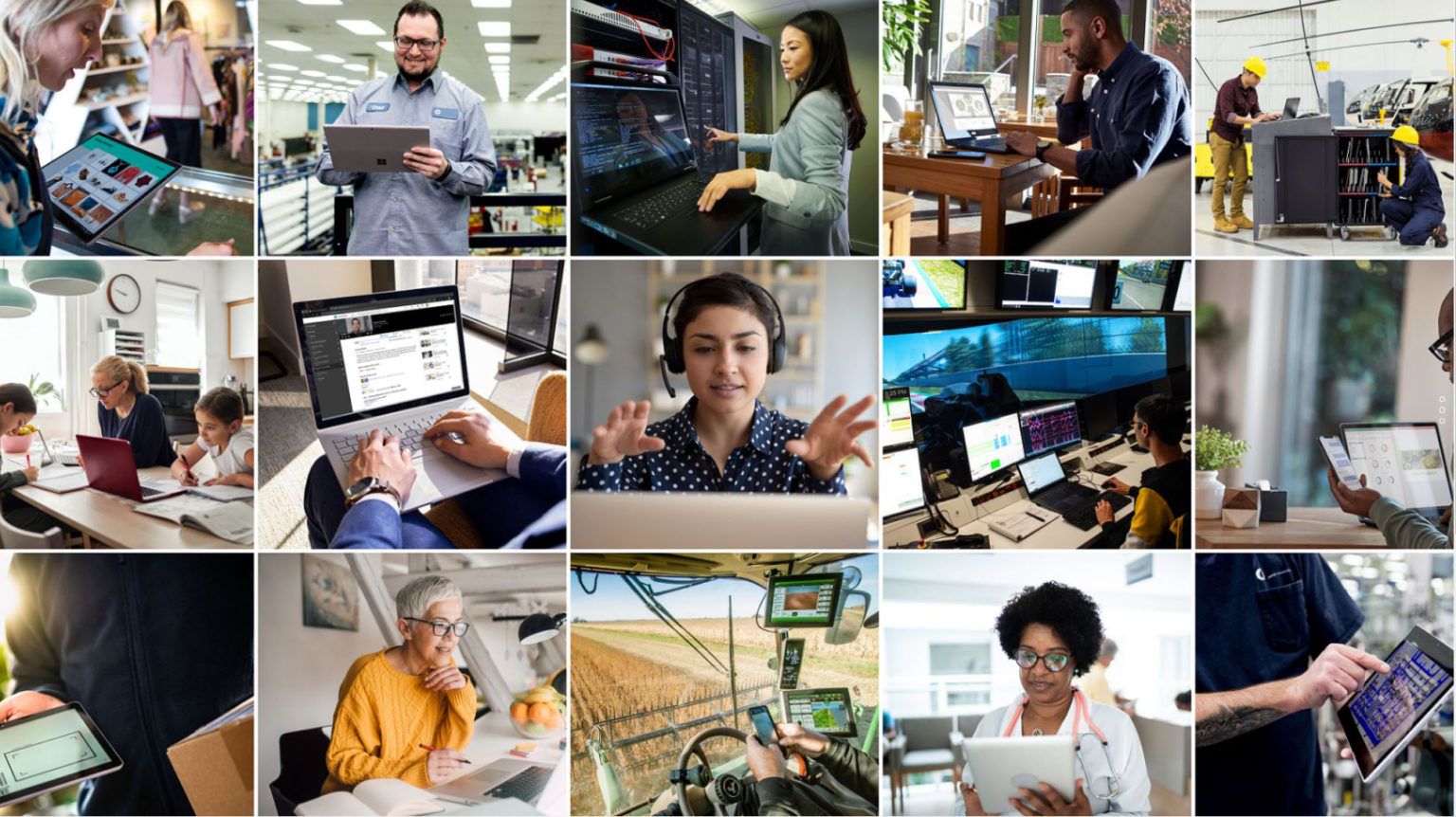 At its crux, this is a comprehensive technology initiative that will build on data and digital technology. It starts with data on jobs and skills from the LinkedIn Economic Graph. It also provides free access to content in LinkedIn Learning, Microsoft Learn, and the GitHub Learning Lab, coupling all of these with Microsoft Certifications and LinkedIn job seeking tools.
The initiative is backed with $20 million in cash grants from Microsoft, to help nonprofit organizations worldwide assist the people who need it most. And even though $5 million has been ear-marked from that sum to be provided in cash grants to community-based nonprofit organizations that are led by and serve communities of color in the United States, it also presents non-profit organizations serving African communities, especially those at the grassroots, an opportunity to scale their impact in these communities and leverage this initiative to empowers Africans across various fields.
Comments