Contactless payment makes up an average of over 45% of all payment transactions made at the point of sale and as the popularity of contactless payment continues to rise, PayPal is enabling merchants in the UK, Sweden, and the Netherlands to accept contactless payments with their Android NFC smartphones. Merchants on PayPal's network in these countries will be able to accept payments simply by using PayPal's Zettle Go app.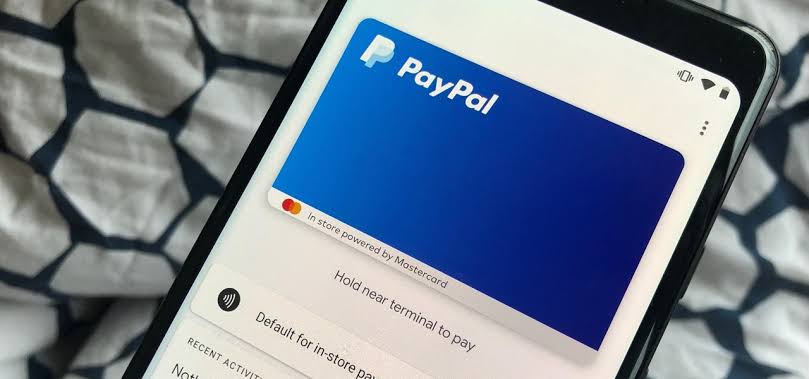 ‌‌Business owners and merchants are on a constant quest for better solutions to help meet the needs of customers at whatever place or time. Zettle by PayPal offers business owners in these countries a better check-out experience based on convenience and speed. Its digital solution would help make transactions smoother and ultimately save time. The Tap to Pay solution comes with little more or no extra charges, hence merchants do not have to worry about paying extra fees as the rates are similar to credit card transactions.
‌‌This move by PayPal will enhance its continued global expansion. In a competitive industry influenced by big players like Apple Pay, Google Pay, Samsung Pay, and Alipay, PayPal hopes to press beyond popularity in the global payment market and remain the choice e-wallet in Europe and the world.
Comments