Lipa Later, a Buy Now, Pay Later (BNPL) FinTech company, has announced the successful closure of a KES 500 million privately placed Debt issuance, reaffirming our commitment to providing innovative financing solutions for our customers. This raise was supported by Rubicon Landing, a reputable transaction advisory firm, acting as the transaction advisor and KN Law, a leading legal advisory firm, acting as the Legal advisor.
What is a Private Placement?
Private placement debt securities are similar to bonds or bank loans and can either be secured, meaning they are backed by collateral, or unsecured, where collateral is not required. Commenting on its latest funding, Group CEO at Lipa Later, Eric Muli said,
"We are excited about the opportunities this funding has unlocked for merchants and consumers. We would like to extend our heartfelt gratitude to the investors and supporters for their unwavering trust in our vision. These funds have enabled us to further invest in technology and infrastructure to make our financing solutions even more accessible and convenient for our customers."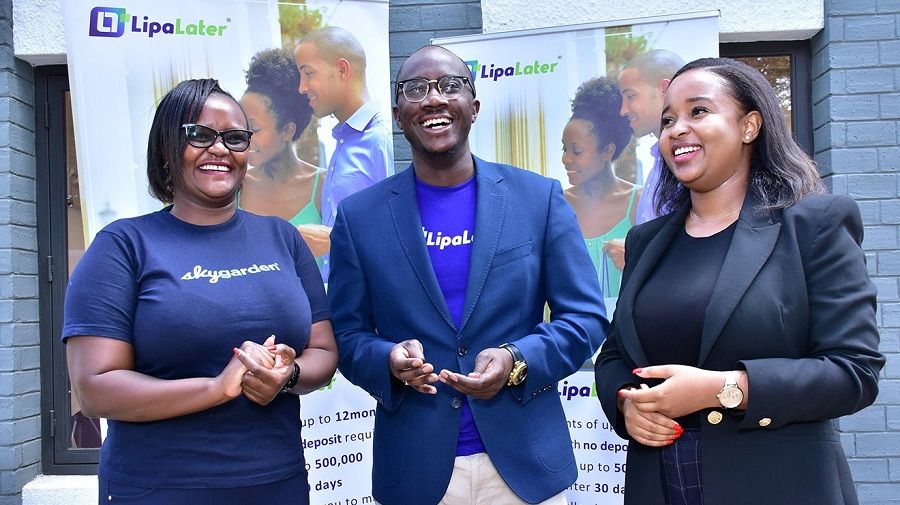 Founded in 2018, Lipa Later aims to empower African businesses to do more by enabling e-commerce, financial inclusion, and shopping on one centralised and fully integrated platform. Lipa Later's primary operations are in Kenya, Nigeria, Rwanda, and Uganda. The company has built a base of over 350,000 consumers and 35,000 merchants.
Looking Forward, Lipa Later plans to raise an additional KES 2 Billion in Equity and Debt to spur our growth further as we work towards unlocking a $500 billion Financial Inclusion Opportunity in Urban Africa. This capital infusion will support the company's continued growth and expansion plans, enabling it to reach more customers and businesses nationwide.
Comments