Commuters in Lagos State began using a card to make contactless payments this month. The long-awaited contactless payment card called Cowry Card commenced deployment this month, and is now the only way to commute in Lagos buses (aka BRTs).
The card is sold at a price of 400 naira.
With Cowry Card, all you have to do is all you have to do is 'Tap-In' at the beginning of your journey and 'Tap-Out' when alighting from the bus.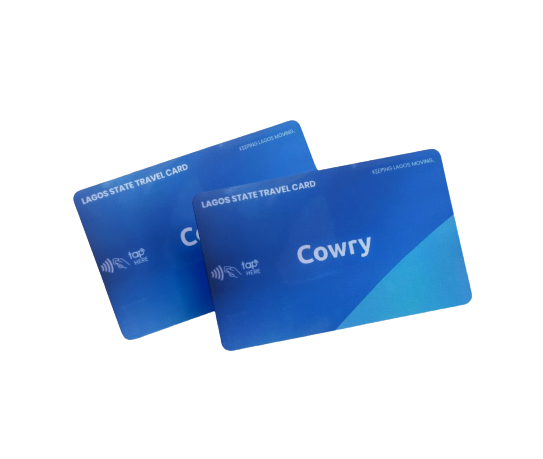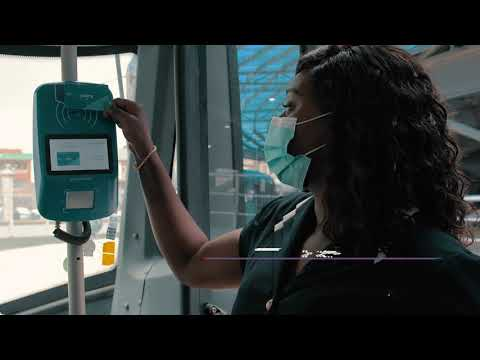 The payment card was introduced by the Lagos Metropolitan Transport Authority (LAMATA) to ease the process of transportation payment and make daily commuting pleasurable and stress-free.
According to the Managing Director/Chief Executive Officer of Lagos Bus Services Limited (LBSL), Mr Idowu Oguntona, the company in appreciation of the trust and support of the masses for its operations has initiated a promotion that will reward customers with 20,000 Free Cowry Cards across its approved stations and routes.
He explained, "All you have to do is 'Tap-In' at the beginning of your journey and 'Tap-Out' when alighting from the bus. I will implore our teeming customers to visit our stations, register, get their cards and start using it immediately.''
Nigeria in focus:
Population: 200.9 million (2019)
GDP: $448.12 billion (2019)
GDP Per Capita: $2,229 (2019)
Comments