Lagos and San Francisco-based Klasha has announced that it has been granted a license by the regulatory authorities of Sierra Leone to operate and offer its groundbreaking fintech services in the country. Founded in 2018, The cross-border payment fintech is one of the leaders in its industry; Klasha provides multiple products for the cross-border commerce space in Africa. It also has built payment solutions for businesses and consumers that allow seamless payments between Africa and the rest of the world, supported by American Express, Greycroft, and Seedcamp.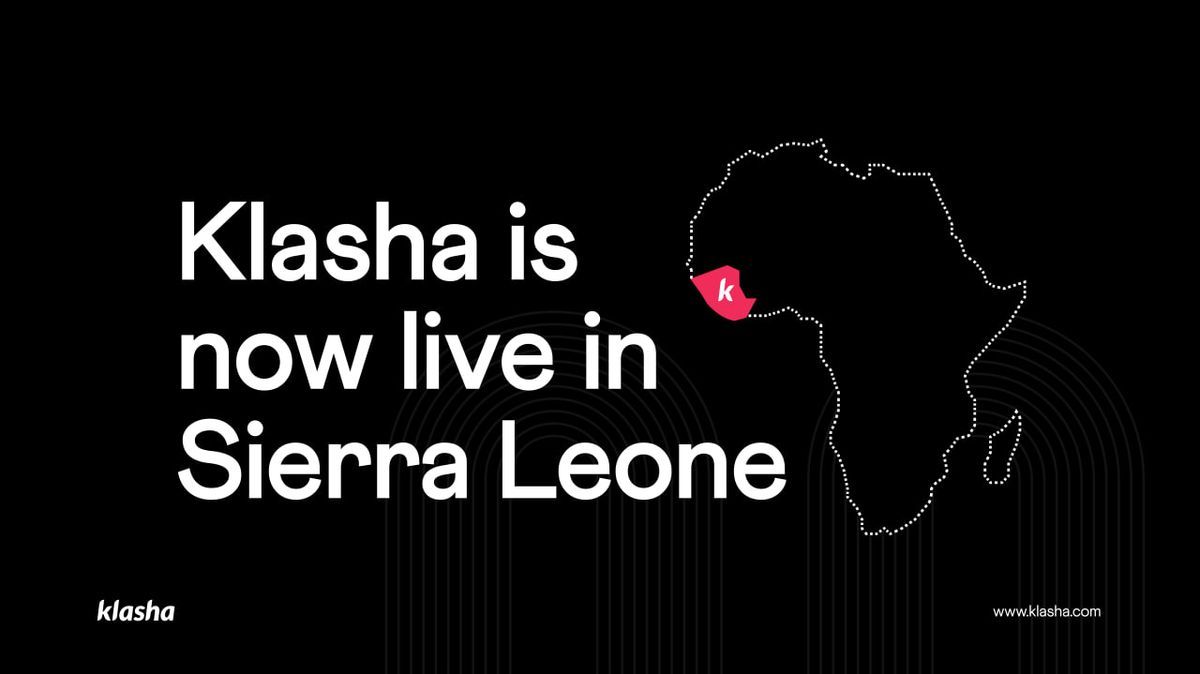 The recent entrance of Klasha into the Bank of Sierra Leone's Regulatory Sandbox Program proves the company's commitment to developing cutting-edge cross-border financial technology solutions that enhance the efficiency, accessibility, and security of cross-border payments and digital commerce. Already supporting payments from six countries on the continent — Nigeria, Zambia, Tanzania, Uganda, South Africa and Kenya, the latest achievement will expand Klasha's influence into West Africa's smallest but oldest states and enable the fintech to embark on a digital payment transformation project in Sierra Leone's payment ecosystem.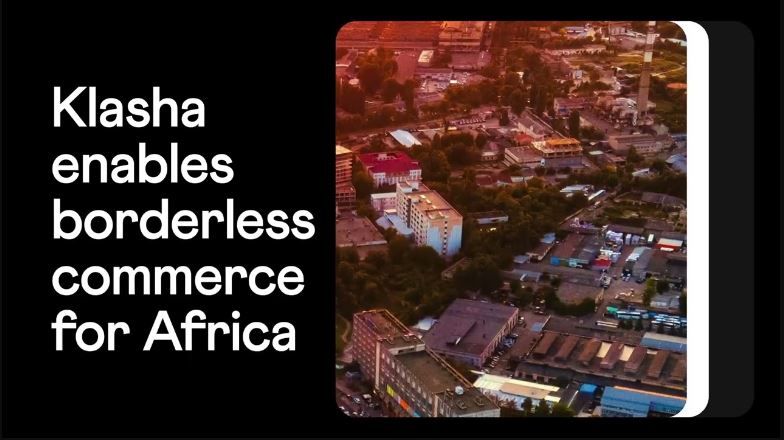 As technology continues to advance and the global economy is increasingly digital, It is no surprise that fintechs are looking to enter new markets across Africa and tap into new opportunities. Early this year, Interswitch also announced its entrance into Sierra Leone. However, as Klasha follows suit with this license, it will be able to operate in Sierra Leone and provide its innovative payment services to the country's over 8 million citizens and businesses. For Klasha obtaining the license will accelerate the company's growth as it looks forward to a successful operational time in Sierra Leone.


Comments