Nigeria-based Fintech company Kippa is shutting down its offline payment product and intends to lay off an undisclosed number of its workforce effective from December, as the discontinuation of this product will also lead to the exit of workers in the company in charge of the product. Co-founder and CEO of Kippa, Kennedy Ekezie, in a statement said,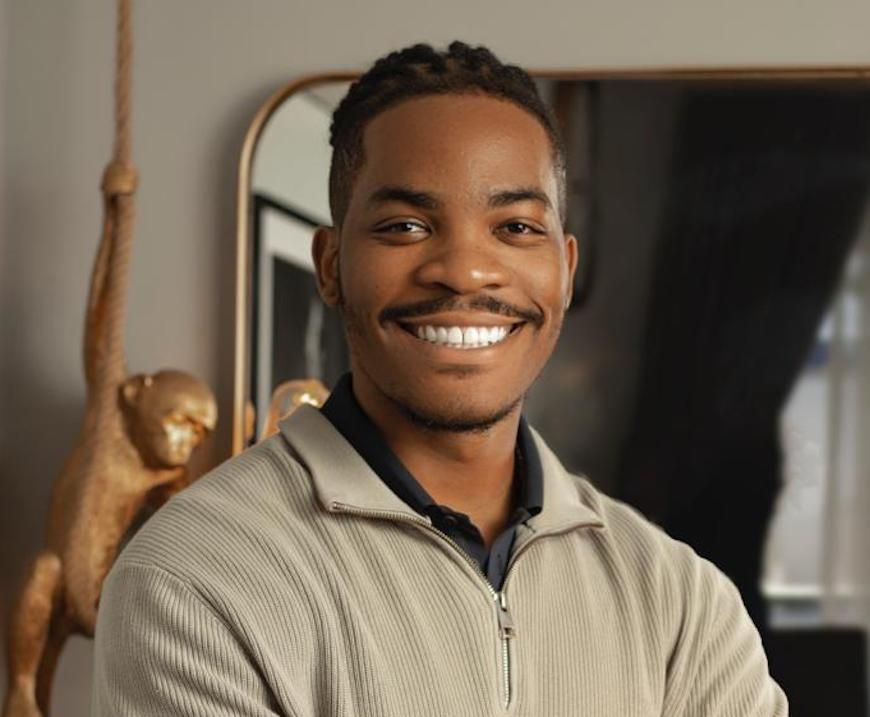 "This has been an incredibly difficult decision for us to make, but we are incredibly proud of the work this team has done and the impact KippaPay has had on our merchants,"
Founded in June 2021, Kippa is one of the financial management and payment platforms for Nigerian small businesses, raising a total of $11.6 million in funding. In April 2022, the company launched KippaPay, its digital payments offering built to enable small and medium-sized enterprises (SMEs) in Africa to send and receive payments from within the Kippa app.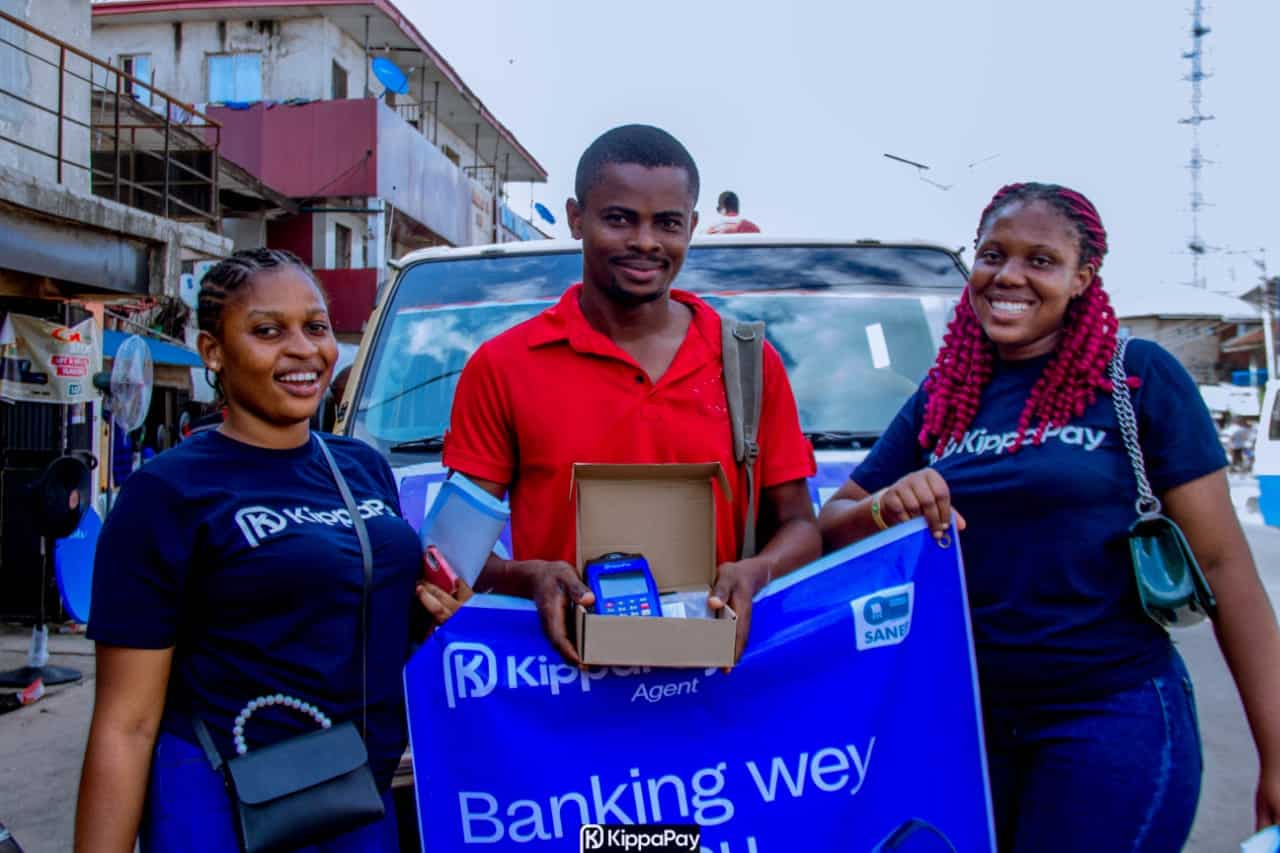 KippaPay will now cease to exist on November 15. The fintech's management has promised to support merchants and partners, helping them transition off the product and resolve any pending settlements.
Comments