The Karim Adeyemi Foundation (KAF), a distinguished not-for-profit organisation dedicated to driving positive transformational change, proudly announces its sponsorship of the highly anticipated Ibadan Tech Expo 2023. Set to be the biggest tech gathering in Ibadan, the event is scheduled for September 9, 2023, at the prestigious International Conference Centre, University of Ibadan.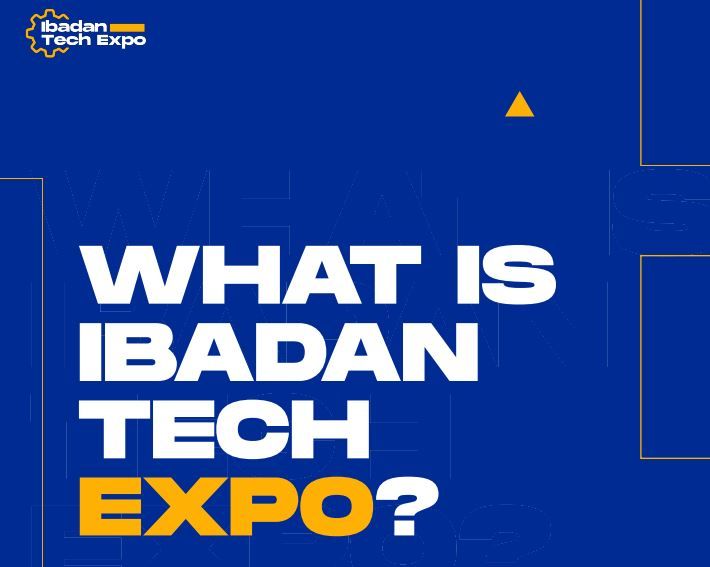 The Ibadan Tech Expo serves as a pivotal platform, bringing together local tech enthusiasts, entrepreneurs, innovators, and stakeholders in a dynamic environment to collaborate, exchange ideas, and explore the limitless potential of technology in sparking progress. With an unwavering commitment to these ideals, KAF is poised to channel the creative minds of the tech community toward shaping the future of football and education.
This event promises an impressive lineup featuring cutting-edge technological advancements, visionary talks, interactive workshops, and unparalleled networking opportunities. The space created by the expo allows for the convergence of thought leaders, tech trailblazers, policymakers, and individuals passionate about the intersection of technology, progress, and innovation.
OlaOlu Adedayo, the Chief Operating Officer at KAF, emphasizes, "Karim Adeyemi Foundation envisions a world where technology plays a pivotal role in advancing football, education, and the overall empowerment of individuals and underserved communities alike. We are thrilled to collaborate with the brilliant minds in the tech industry to drive innovation, facilitate transformative change, and make a lasting impact."
To encourage widespread participation and engagement, KAF is offering 50 free event tickets to individuals and tech start-ups eager to attend the Ibadan Tech Expo. These tickets will be available through KAF's social media channels, underscoring the foundation's commitment to inclusivity and accessibility.
Event Details
Date: Saturday, September 9, 2023
Time: 9 am WAT
Venue: International Conference Centre, UI
To register, click Here.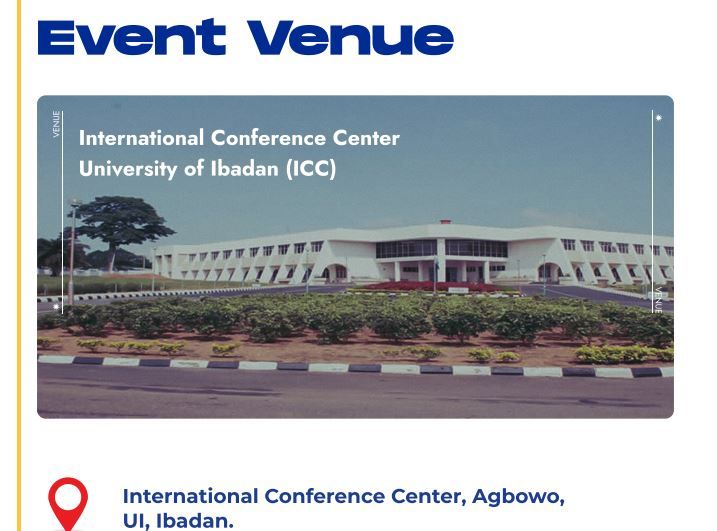 For those seeking further information about the Ibadan Tech Expo and the Karim Adeyemi Foundation's mission, please visit www.karimadeyemifoundation.org
Contact: OlaOlu Adedayo Chief Operating Officer, Karim Adeyemi Foundation Email: karimadeyemifoundation@gmail.com, hello@karimadeyemifoundation.org, ogbenila@gmail.com Phone: +447727664093
About Karim Adeyemi Foundation:
Karim Adeyemi Foundation is a registered not-for-profit organization dedicated to bringing smiles to the faces of the less privileged in underserved communities through football, education, and empowerment. With a vision of a brighter, technologically advanced future, KAF collaborates with the tech community and other relevant stakeholders to introduce revolutionary solutions that uplift society and transform lives. German-Nigerian footballer Karim Adeyemi founded the organization.

---
Inclusion Times is the official media partner for the Ibadan Tech Expo 2023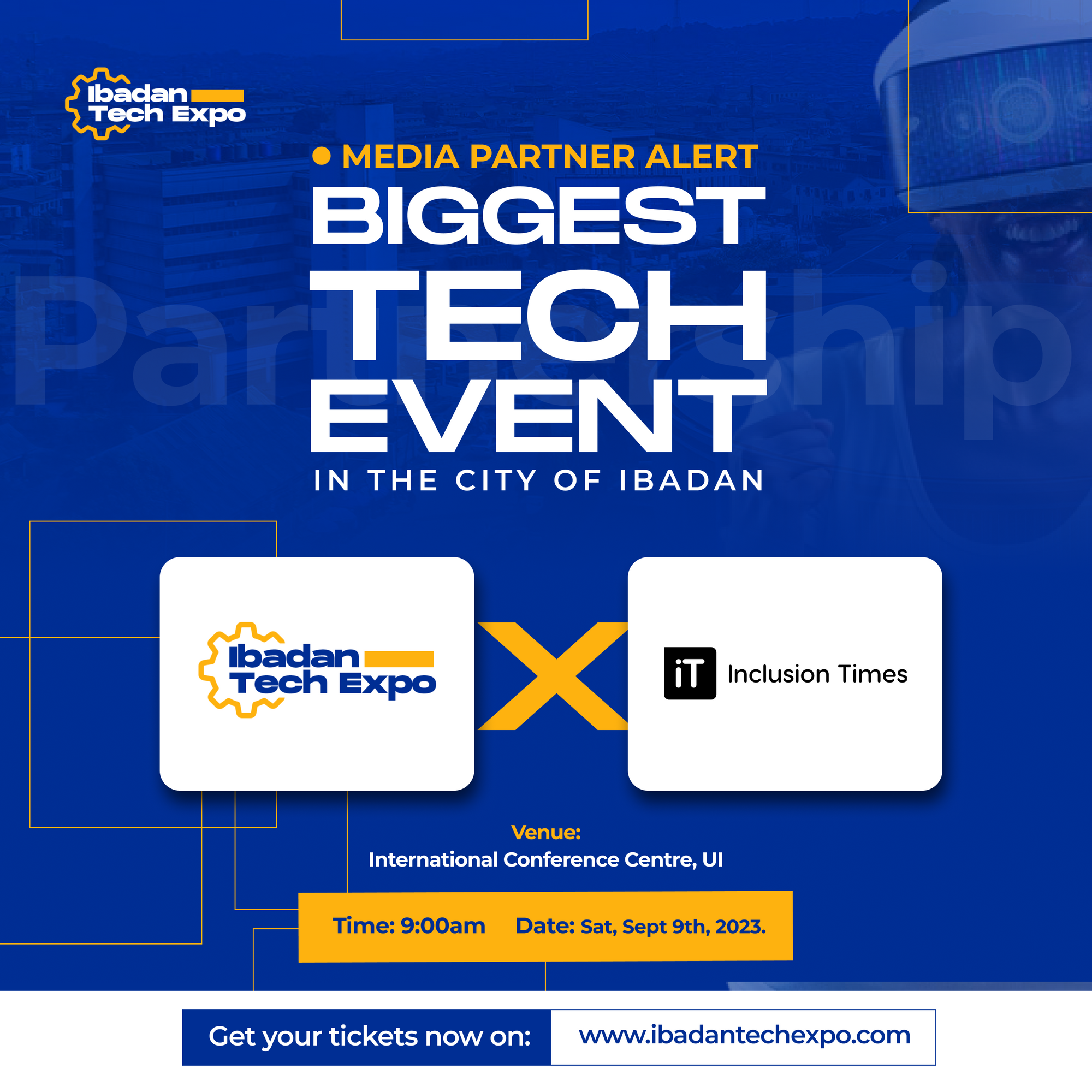 Comments