Owners of an ecosystem system that allows people to send and receive money digitally, Nigeria-based Paga is all about creating easy financial access. The mobile payment company has announced a partnership agreement with Ethiopia's Bank of Abyssinia. The BoA is a financial veteran, serving its customers with banking technology for 24 years. In 2020, the bank signed a strategic partnership with Visa to drive e-commerce. Moving forward, a collaboration with the Paga group would help the mobile money company launch its online payment gateway in Ethiopia.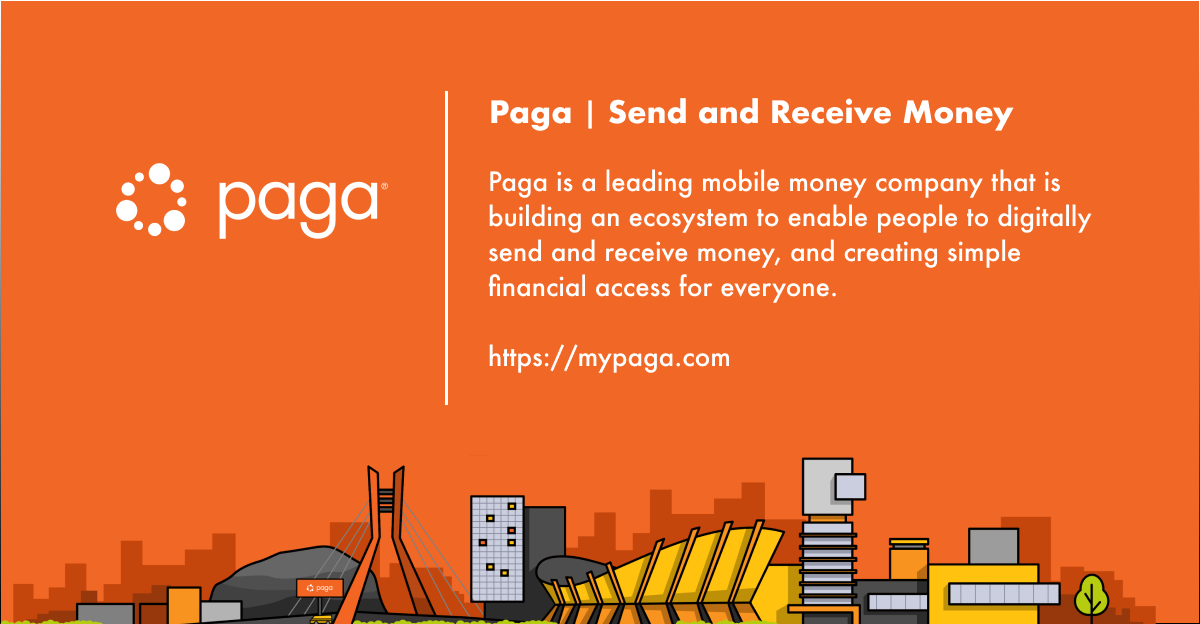 Following successful operations in Nigeria, Paga, with over 17 million users and $8 billion worth of transactions and a desire to solve problems, Paga has experienced fast growth and is not putting a pause on its upward trajectory. A partnership with BoA will provide Paga with suitable recommendations in information and technology for innovative payment services in Ethiopia's market. BoA will also help Paga reach its targeted audience, as the bank remains a significant player in Ethiopia's financial industry.
Paga and the Bank of Abyssinia are investing in Ethiopia's digital possibilities, a move that would undoubtedly come with its challenges but remains highly profitable.

Ethiopia in focus:
Population: 115 million in 2020 as compared to 112 million in 2019
GDP: $107.6 billion compared to $95.9 billion in 2019
GDP per capita: $936 in 2020 compared to $855 in 2019
Comments