PayPal has announced new introductions for its PayPal Cashback MasterCard. Issued by Synchrony, an online bank based in Stamford, Connecticut, the card is has been relaunched to offer users a 3% cashback at check out for every purchase using PayPal. Plus users will also get a 2% cashback on every other purchase with MasterCard.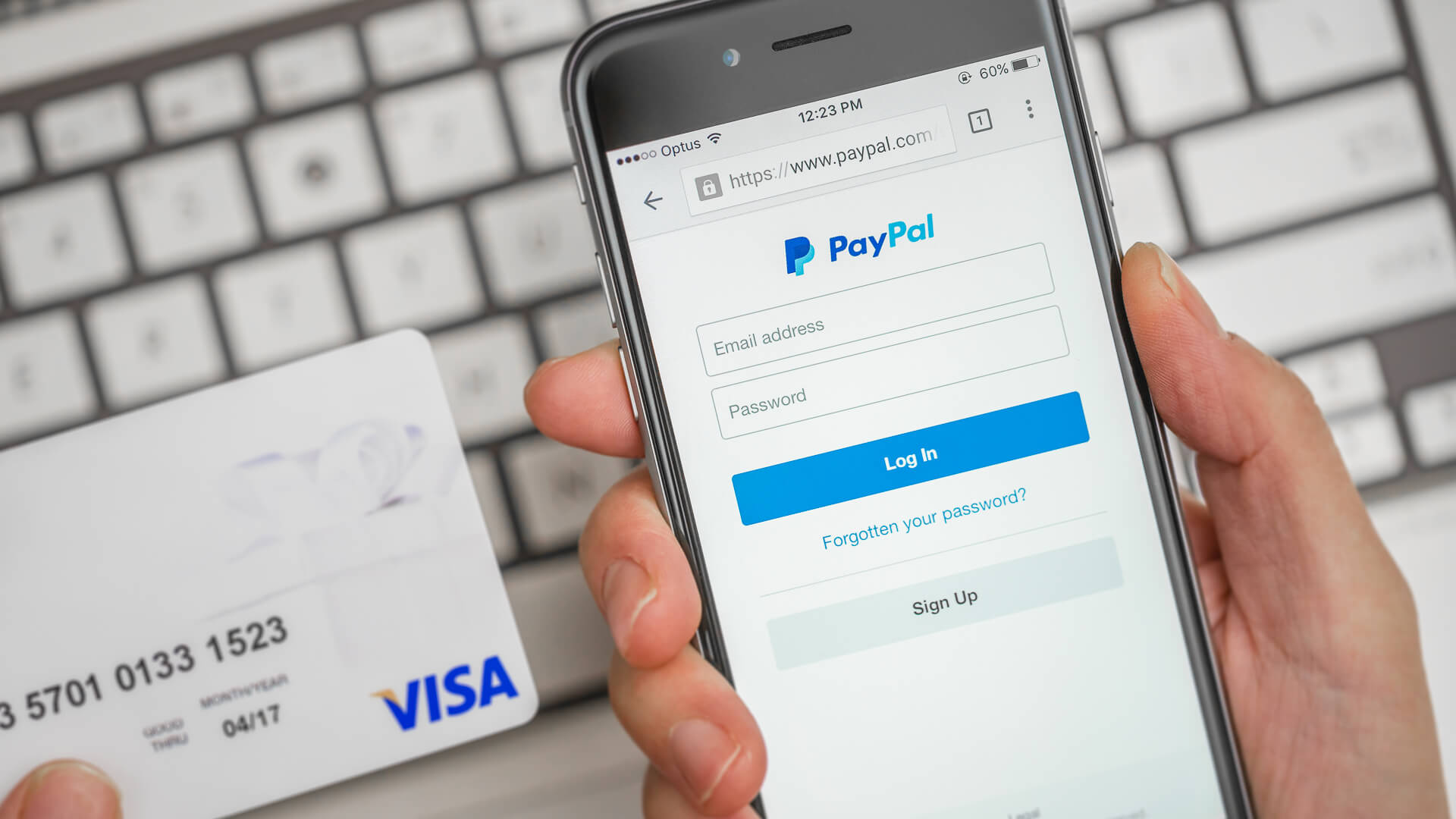 ‌Over 69% of more than 290 million internet users in the US patronize online shopping with 25% of Americans shopping online at least once every month. PayPal intends to create smarter ways of transacting through the PayPal Cashback credit card. Through rewards, the company also seeks to increase the rate of digital inclusion as existing users will get more rewards as they patronize online shopping and mobile stores. New users will also earn limited offers of cashback bonuses of about $100 to $500. In addition, with a new user interface, PayPal aims to meet the needs of customers and also keep users engaged by delivering simplified and more integrated ways to manage transactions and make payments.
‌‌Joining forces with PayPal, Synchrony hopes to bounce back using its digital capabilities as the Stamford financial company experienced a 17% loss in shares last year. PayPal on the other hand, targets surpassing other competitors like Skrill, Stripe, and Google Pay through mutual benefits of this new product with Synchrony.
‌‌The United States of America in focus:
‌‌Population: 329.5 million in 2020 as compared to 328.3 million in 2019
‌‌GDP: $20.94 trillion compared to $21.43 trillion in 2019
‌‌GDP per capita: $63,543 in 2020 compared to $65,279 in 20
Comments