Green Dot Corporation built a digital bank initiative called GO2bank in 2021, with a vision to serve the unbanked American population. Green Dot has announced partnering with Plaid to provide secure open financial solutions to GO2bank users to achieve its goals. It is giving people the opportunity to bank easily, securely and confidently.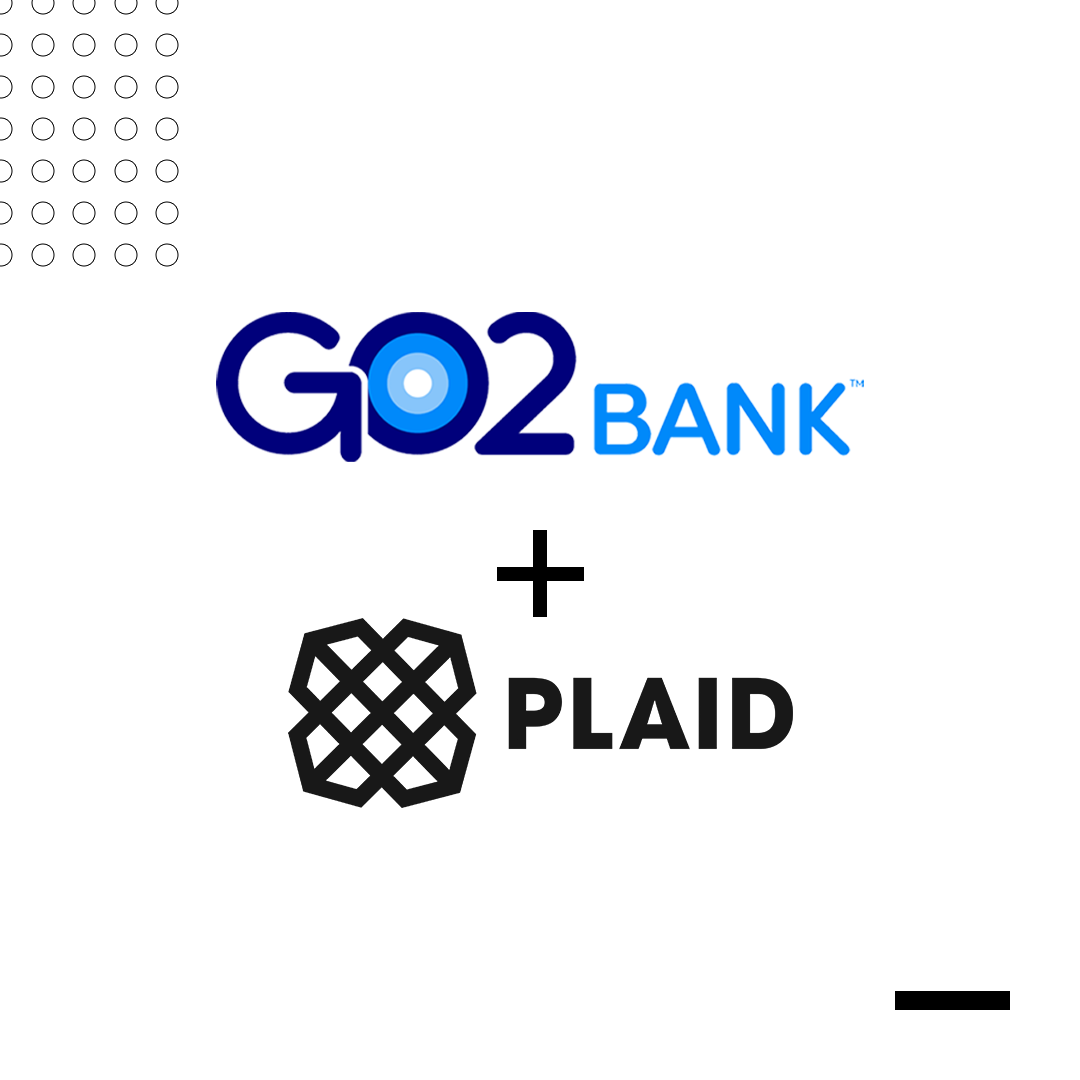 As a Fintech powerhouse, Plaid offers startups easy tools to access customers' data and permits these companies to transfer sensitive data securely. Green Dot Teaming up with Plaid will protect the information of its users and ensure that GO2bank customers enjoy API and token-based open finance experience and will be connected to over 6000 apps and services powered by Plaid. There is a growing demand for Fintech solutions amongst Americans, as more people want to be in control of their finances. GO2bank app will ensure that users remain in charge while building a healthy financial life.
Green Dot seeks to do more in convincing Americans and the world that migrating into digital banking is entering the future of banking. Through GO2bank services, especially its low charges and convenience in transacting, the company can promote digital and financial inclusion while expanding its operations to meet people's demands in an evolving world.
The United States of America in focus:
Population: 329.5 million in 2020 as compared to 328.3 million in 2019
GDP: $20.94 trillion compared to $21.43 trillion in 2019
GDP per capita: $63,543 in 2020 compared to $65,279 in 2019
Comments