Last year, First National Bank (FNB) launched a virtual card in January, enabling customers or users to enjoy a safer and more convenient payment solution. One year later, the South African-based bank celebrated almost 2 million active cards with over $300 million in transactions and a surge in its customer base. The virtual card enables e-commerce purchases, streaming services, and QR payments by just scanning and supports contactless tap-to-pay digital wallets.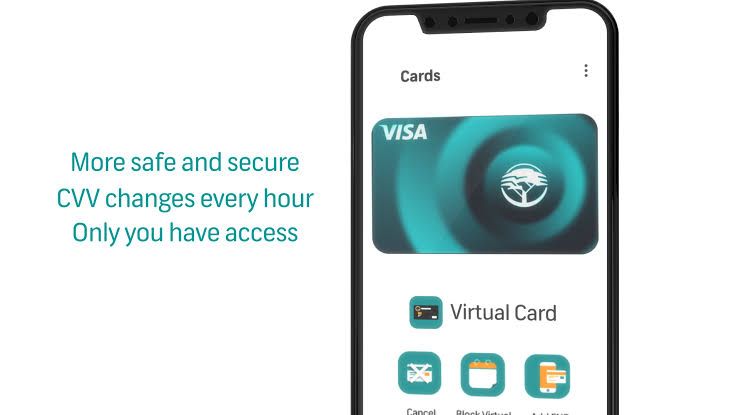 Ranked as one of South Africa's big banks, introducing the virtual card into the country's ecosystem has redefined the future of payments in the country. FNB is giving customers and merchants an alternative to achieving daily financial activities through virtual cards. As it promotes convenience and guarantees safety, the virtual card has proven to become the preferred alternative in such a short time. On security, the virtual card comes with a dynamic CVV number that constantly changes reducing the risk of fraud.
FNB has rolled out more offers like insurance on transactions issued with the virtual card giving users more reasons to endorse it. The bank hopes its latest landmark has shown its commitment to providing innovative solutions and the expansion of the virtual card has proven to be instrumental in digitizing the financial market in South Africa.
South Africa in focus:
Population: 59.31 million in 2020 as compared to 58.56 million in 2019
GDP: $301.9 billion compared to $351.4 billion in 2019
GDP per capita: $5,090 in 2020 compared to $6,001 in 2019
Comments