The Federal Government, through the Ministry of Communications, Innovation & Digital Economy, has entered into a partnership with a UK-based computing education charity, Raspberry Pi Foundation, to launch Code Clubs across Nigeria. Through this partnership, the Raspberry Pi Foundation will provide comprehensive toolkits, support, and guidelines for educators and young learners. At the same time, the Ministry will facilitate the establishment and operation of the Code Clubs across the country using a partnership model.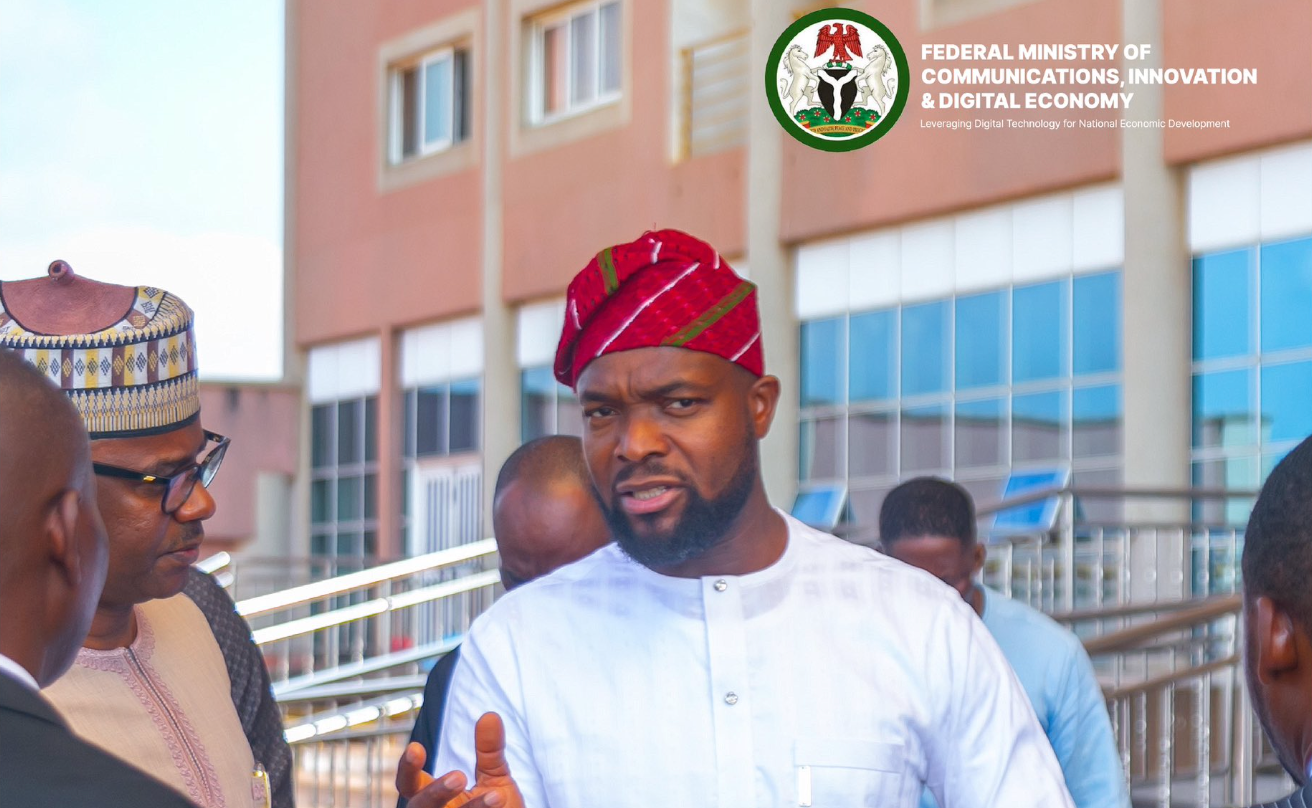 Designed for students aged 7 to 17, the Code Clubs are a network of extracurricular programming clubs developed to nurture a new generation of digitally literate and innovative young minds in Nigeria. These clubs, which will initially start from 17 knowledge exchange centres, will further expand to other locations across the six geopolitical zones of Nigeria.
The Ministry announced the program in a statement issued on Wednesday. It said the young participants will be introduced to the world of coding and digital technology and encouraged to use creative problem-solving in their everyday lives.
Comments