Nigeria's Minister for Youth and Sports Development, Mr Sunday Dare, on Thursday announced the application for the Nigeria Youth Investment Fund in Abuja.
The announcement was made in a statement titled 'Minister flags off application for Nigeria Youth Investment Fund'.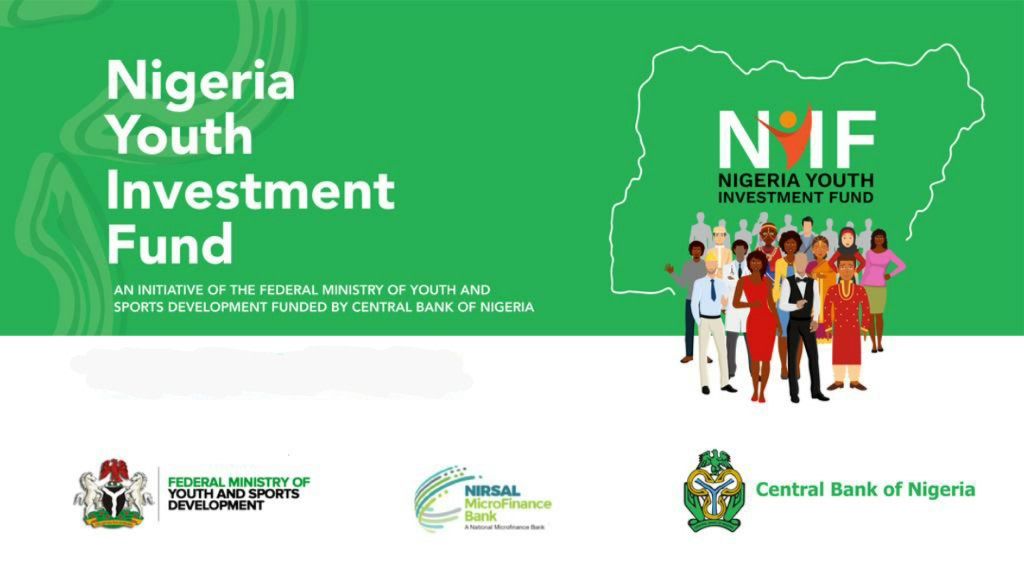 He said the Central Bank of Nigeria, in line with the Federal Government's directive, provided the initial N12.5bn required for the fund to operate in the remainder of 2020.
He said the loan provided under NYIF had an interest rate of five per cent per annum.
Youths applying as individuals or non-registered businesses would be able to draw up to N250,000, while youth owned registered businesses could apply for up to N3m, he said.
According to him, the loans had five years tenure with moratorium of up to 12 months.