Following a license certification by the National Bank of Ethiopia, Kacha Digital Financial Services S.C has become Ethiopia's first private mobile money provider entering a mobile money market dominated by state-owned operators. Despite the presence of these state-owned operators, the country continues to face the persistent challenge of low penetration of digital financial services. According to the world bank indicators, Ethiopia lags compared to its regional counterparts, Kenya and Rwanda. Kacha has set out with the singular vision of transforming Ethiopia's digital and financial inclusion drive.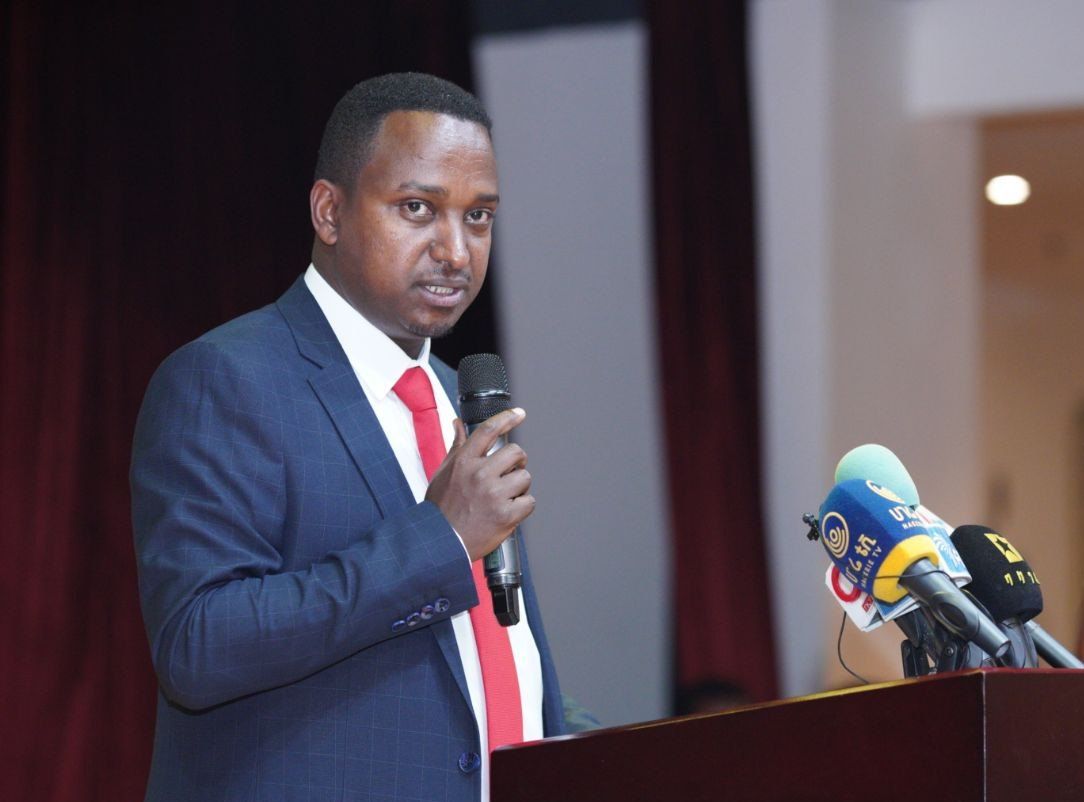 Founded three years ago by over 13 investors, Kacha is designed to advance Financial inclusion in Ethiopia and across Africa. The approval of the central bank is a significant milestone in the company's hopes to drive access to financial services through its platforms. Kacha seeks to improve the performance of mobile money by delivering convenient and secure digital banking services across the country. Many Ethiopians can look forward to quickly and easily making direct payments, money transfers, securing small loans, airtime top-ups, and so much more.

Interesting times are ahead in Ethiopia as Kacha Digital Financial Services S.C will look to build its network and compete with state-owned enterprises like Abay Be Deje, Hello Cash and CBE-Birr. Kacha hopes the Ethiopian government can provide a hitch-free ride into the country's market by pursuing infrastructural development as necessities like electricity can hamper the progress of digital financial services in the rural regions.

Ethiopia in focus:

Population: 115 million in 2020 as compared to 112 million in 2019

GDP: $107.6 billion compared to $95.9 billion in 2019

GDP per capita: $936 in 2020 compared to $855 in 2019







Comments