Pan-African telecommunications firm, Econet, via its subsidiaries, Liquid Telecom Group (LTG) and Cassava Fintech International (CFI), has on Tuesday launched a network of #SasaiWiFiFinder hotspots in Kenya, Uganda, Zambia and Rwanda to provide locals with affordable internet access.
Reports say that this partnership unlocks the 'African Missing Network' that will quicken sustainable economic development through digital inclusion across Africa.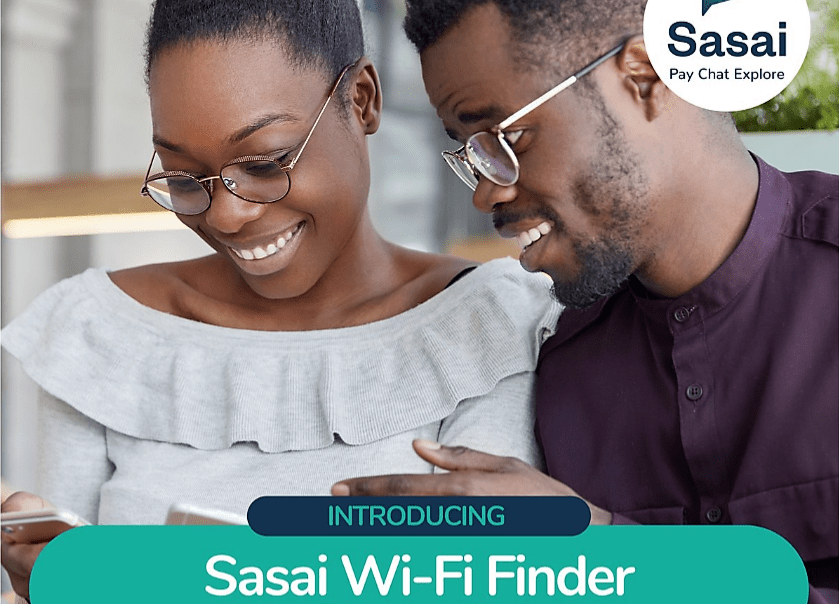 Via this partnership, Africans will be afforded a Wi-Fi marketplace that helps ISPs, franchisees and digital service providers to unlock new streams of income by creating job opportunities. Backed by best-in-class broadband infrastructure, this service would help more people in Africa gain access the digital and financial benefits of the internet.
Users will get access to free internet bundles when they connect to #Sasaiwififinder hotspots, download the Sasai Super app and purchase affordable internet bundles. The app is a multi-service technology platform that allows access to social media services, on-demand services, digital interactive media services, digital marketplaces and payment methods in a single, easy-to-use mobile application.
After the successful launch of #SasaiWiFiFinder hotspots in Zimbabwe, the service is about to be made available in South Africa, South Sudan, DRC, Botswana, Burundi, Lesotho and Tanzania.
Kenya In Focus:
Population: 52.6 million (Compared to South Africa's 59.6 million)
GDP: $95.5 billion (Compared to South Africa's $369.85 billion)
GDP Per Capita: $1,750 (Compared to South Africa's $6,193)
Comments