The Central Bank of Nigeria has directed all banks to vacate a post-no-debit restriction placed on the bank accounts of 440 individuals and companies. A post-no-debit means that all debit transactions, including those involving the use of automated teller machines (ATMs) and cheques, on an account have been blocked. However, money can be deposited into the account. The directive was contained in a circular signed by A.M. Barau on behalf of the CBN director of banking supervision on Tuesday, also instructed banks to notify the concerned customers of the development.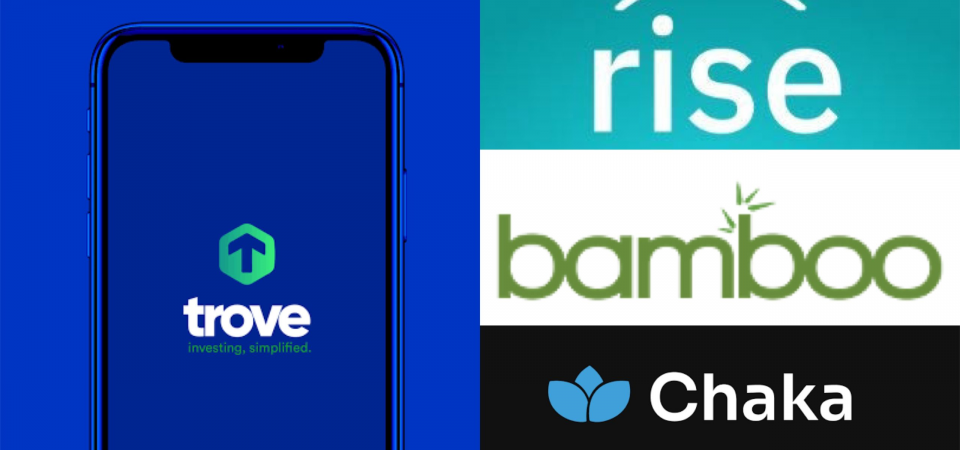 Earlier in August 2021, CBN had instructed banks to freeze the accounts of 18 companies, ranging from bureaux de change, construction firms, investment companies, laundering services, and property companies. The motion was filed by Chief Micheal Kaase Aondoakaa, SAN, on behalf of the Central Bank Of Nigeria Governor to probe the financial activities of these fintech companies in Nigeria, which the CBN claimed was weakening the Naira; amongst the companies were Chaka, Bamboo, Abokifx, Risevest and Trove. The other 440 individuals also had their accounts frozen for engaging in crypto transactions affecting the stability of the Naira.
Although the CBN did not state any reason for taking a U-turn on the 2021 motion, after 2 years, many of these fintechs will be glad to regain access to their accounts and contribute to the growth of Nigeria's economy and the fintech industry. From now on, all parties, both companies and individuals involved, will strive to adhere to the regulatory body's rules and include Nigeria's national development at the centre of their business activities.
Comments