Application Deadline: 7th February 2021.
The British Council invites arts and culture practitioners and organisations from Wales and selected sub-Saharan Africa countries to apply for its Go Digital: Sub-Saharan Africa – ­Wales collaboration fund.
Three grants of between £5 000 (about $7 000) and £8 000 will be awarded to successful applicants whose projects offer new collaborative ways of sharing and showcasing artistic work and practice. The fund is part of the UK government's Official Development Assistance aid budget for developing countries.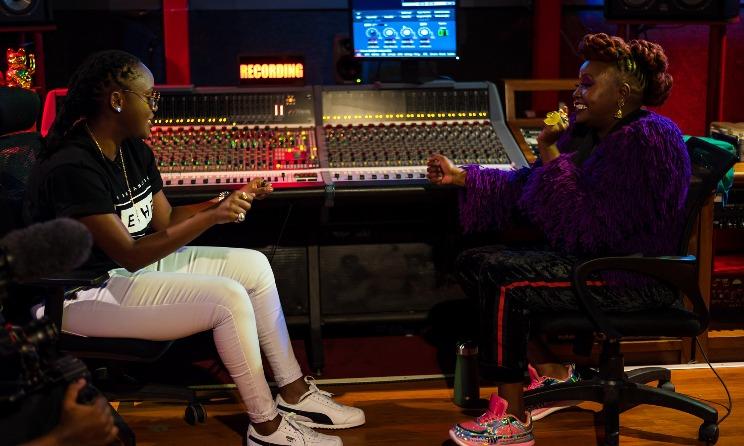 "We hope that the programme will develop new and existing networks and strengthen sub-Saharan Africa and Wales's economic and social development within the international cultural sector and enable strategic digital showcasing skills to be shared between sub-Saharan Africa and Wales, heightening the global reach and impact of both regions," the British Council said.
Researchers in sub-Saharan Africa and Wales will work with successful applicants to monitor and analyse new projects and feed into the action research reporting.
Eligibility
Wales in partnership with at least one country below are eligible for collaborations:
Botswana, Ethiopia, Ghana, Kenya, Malawi, Mauritius, Mozambique, Namibia, Nigeria, Rwanda, Senegal, Sierra Leone, South Africa, South Sudan, Sudan, Tanzania, Uganda, Zambia and Zimbabwe.
Note:
There must be one lead applicant, but this does not need to be the organisation from Wales.
Lead applicants must have a bank account that accepts the British pound (GBP).
In general, funding should be split equally between the partners.
The British Council will fund projects in the following areas (this is not an exhaustive list):
Research and development of new project or festival ideas.
Research and development of virtual art residencies.
Research and development of virtual exhibitions or showcases
Virtual conferences.
Research and development for mixed, augmented and virtual reality projects.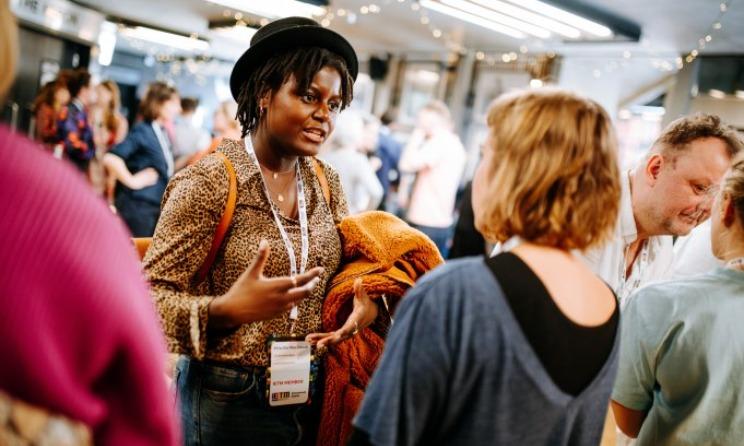 How to apply
Interested applicants should read the guidelines here.
Applicants will need to create a free submittable account or sign in with Google or Facebook credentials to access the application forms here.
For inquiries, send an email to teamwales@britishcouncil.org(link sends e-mail).
Comments