The on-demand delivery company Bolt Food has confirmed it will shut down its operations in Nigeria on December 7, 2023, and South Africa on December 8, 2023. Bolt Food launched the food delivery service about two years ago in Nigeria and has been competing with likes of Jumia Food, Glovo, and Chowdeck in most of the cities in the country.
On the other hand, Bolt Food was launched in Cape Town, South Africa in April 2020. In October 2021, it began to serve deliveries from about 300 restaurants in Johannesburg after expanding to 800 restaurants in the Mother City dominated by big players Mr D Food and Uber Eats.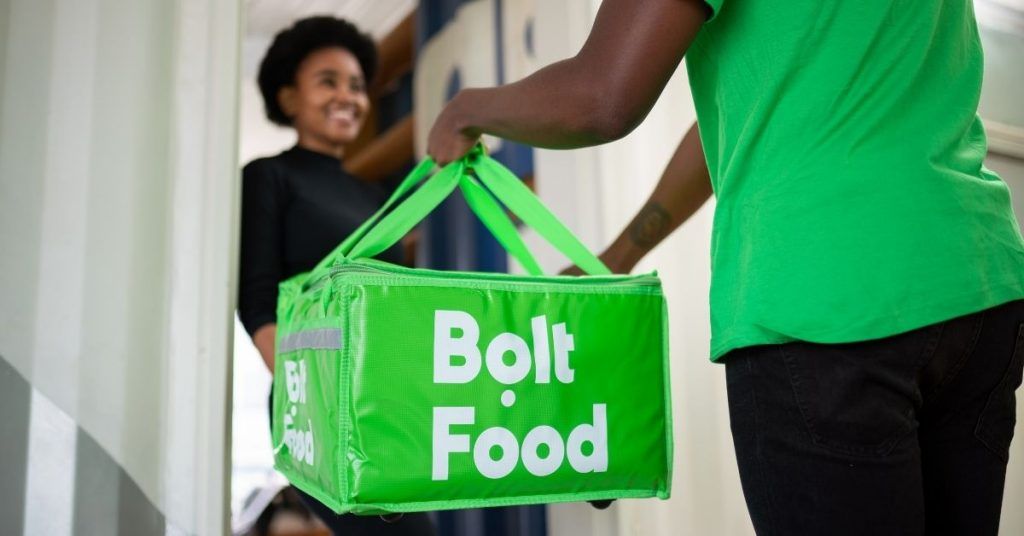 In a statement released by the company, Bolt said, "At this time, we have made the difficult decision to discontinue our food delivery operations in Nigeria due to business reasons,"
According to the company, the decision to shut down the service is to streamline its resources and maximise its overall efficiency.
Bolt's decision can be linked to rising petrol prices, inflation and the economic downturn, which are some macro-economic factors that negatively affect the food delivery market. Similar circumstances are found in Nigeria, including insecurity. These present issues have significantly reduced the purchasing power of citizens across Africa, reducing the patronage of businesses like Bolt Food.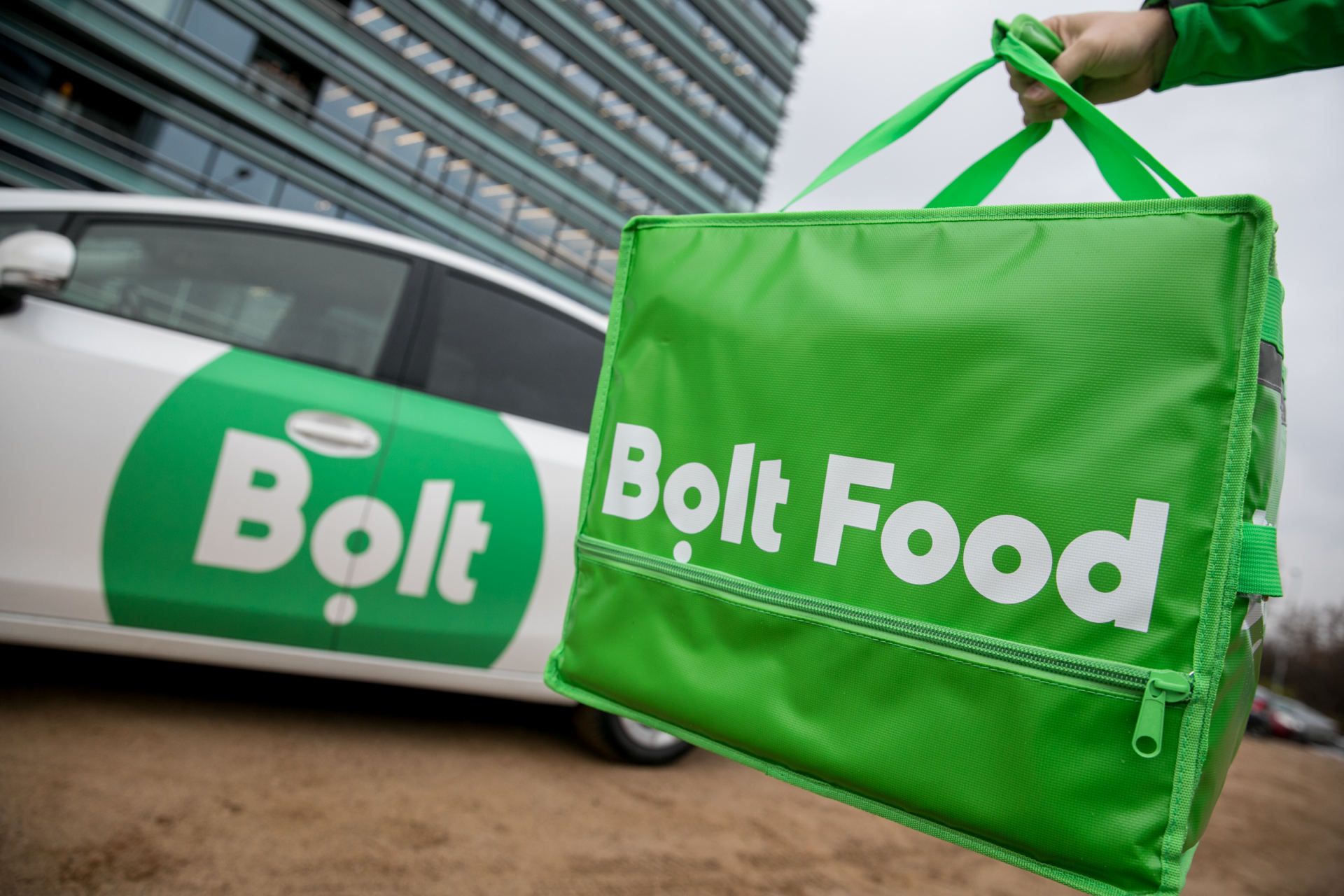 Regardless of its decision to seize Bolt Food operations, Bolt Food is still available in Kenya and Ghana. Bolt has said it remains fully committed to its other verticals, including its ride-hailing platform in the two countries and will continue to focus on delivering quality services to its customers.
Comments